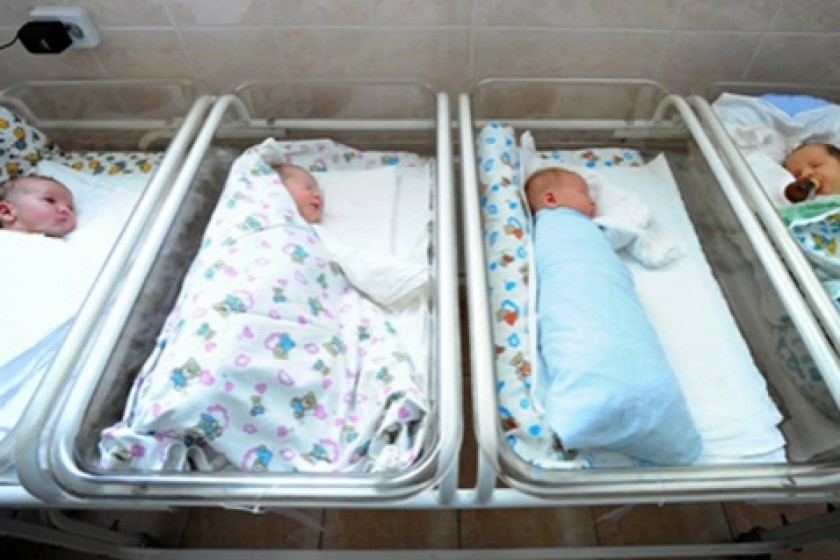 Have a 5th Child and Receive 1.5 Million AMD from the Government
Next year, the amount of state child-care benefits for infants up till the age of two will remain at the current 18,000 AMD ($44) monthly level.
Some 11,200 individuals are estimated to receive such benefits next year; at a yearly cost of 2.4 billion AMD.
In 2014, one time financial grants for families having their first and second child will remain the same – 50,000 AMD.
The births of a third and fourth child will be rewards with one-time amounts of 1 million AMD.
A fifth child, and more, will ensure a 1.5 million AMD one-time payment.