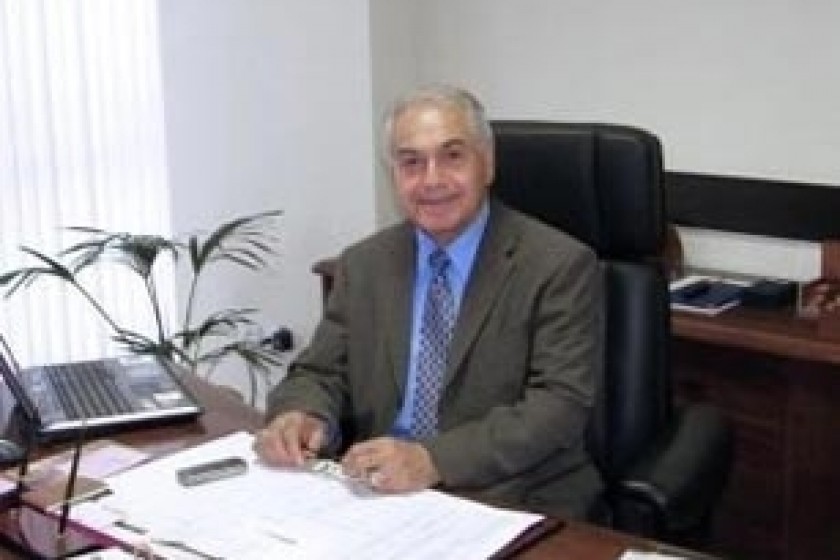 Serob Der-Boghossian: Cool, Calm and Impeccably Dressed
At today's trial of American-Armenian businessman Serop Der-Boghossian, president and owner of Metal Prince Company, who is charged with a number of sexually-related crimes involving minors, was described as appearing "cool, calm and collected" and "impeccably dressed".
This was the description given to reporters, who were again barred from the courtroom, by Prosecutor Hovsep Sargsyan.
After the trial, Sargsyan told waiting members of the press that the court watched some of the "famous" videotape that allegedly shows the middle-aged Der-Boghossian engaging in sexual acts with young boys from the town of Alaverdi where Metal Prince is located.
The prosecutor also noted that one the "Injured party" testified as to what transpired between him and Der-Boghossian.
Sargsyan declared that based on what was seen and heard today in court would be more than enough to get a conviction of Der-Boghossian.
The next trial date was scheduled for July 25.