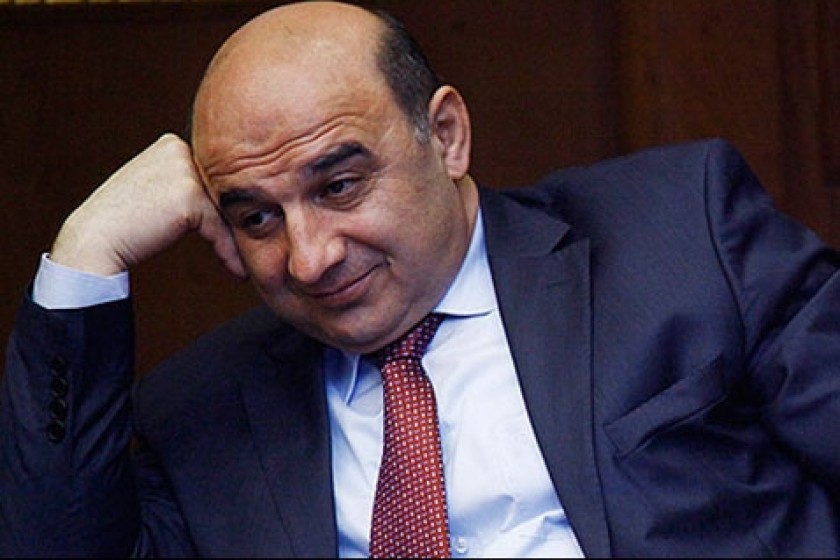 Energy Minister: 'If you don't like the Gazprom deal, don't ratify it'
Heritage Party MP today pointedly asked Armenian Energy Minister Armen Movsisyan if the sale of the government's remaining 20% in HayRusGazArd to Russia's Gazprom wasn't in violation of the country's constitution.
The exchange took place at a special parliamentary session where a number of energy related treaties with Russia were up for ratification.
Minister Movsisyan offered a curt answer.
"The 20% deal was the result of negotiations. That's the reason we have presented the issue to the parliament. If you believe we've made a mistake, don't ratify it. We'll go back to the negotiations table."