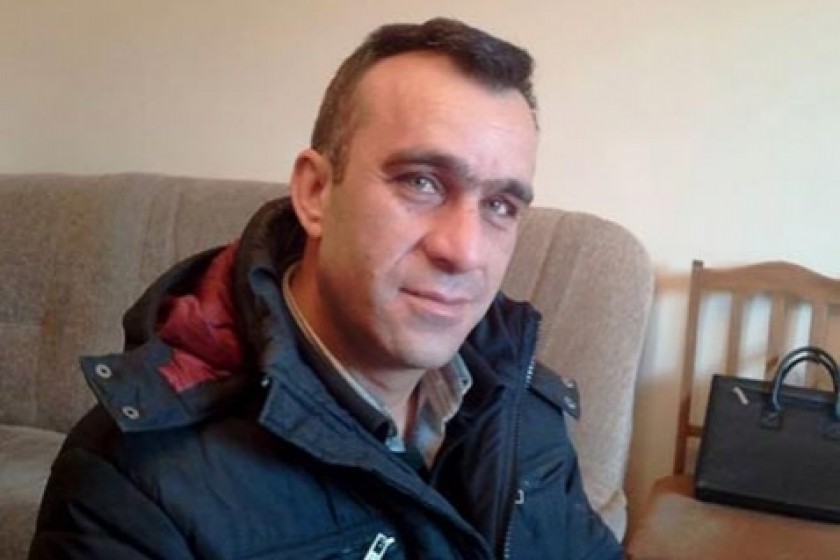 Suspect in Armenia's Biggest Drug Smuggling Bust: 'I'm Innocent'
The lawyer of Turkish citizen Osman Oğurlu, who was arrested as an accomplice in what Armenian law enforcement calls the largest drug bust in the country's history, has spoken to Hetq about his client's alleged involvement in the Jan. 17 incident at the Meghri border crossing with Iran.
927.6 kilos of heroin were discovered by Armenian customs employees in a truck that had crossed into Armenia on its way to Iran.
Oğurlu's public defender, Artak Garoyan, told Hetq that the truck had entered Armenia after transporting a cargo of wood from Georgia to Iran. Garoyan says the truck had made the roundtrip, from Georgia to Iran and back, via Armenia, once before the January 17 incident.
The driver of the truck, Georgian citizen Avtandil Martiashvili, was arrested on the spot and charged with the transport of contraband.
Oğurlu was arrested a day later in Yerevan on drug smuggling charges.
Garoyan told Hetq that his client refutes the charges.
The lawyer says that Armenia's National Security Service violated his client's right to a "presumption of innocence" when it stated that the Oğurlu had directly been involved in the scheme to conceal the drugs in the truck's pay loader.
"Such a claim can only be proven in court," Garoyan told Hetq.
Garoyan had filed an appeal to have his client removed from pre-trial detention but the court yesterday rejected the motion.
Photo: Osman Oğurlu (Courtesy of Armenia's Public Defender's Office)
If you found a typo you can notify us by selecting the text area and pressing CTRL+Enter