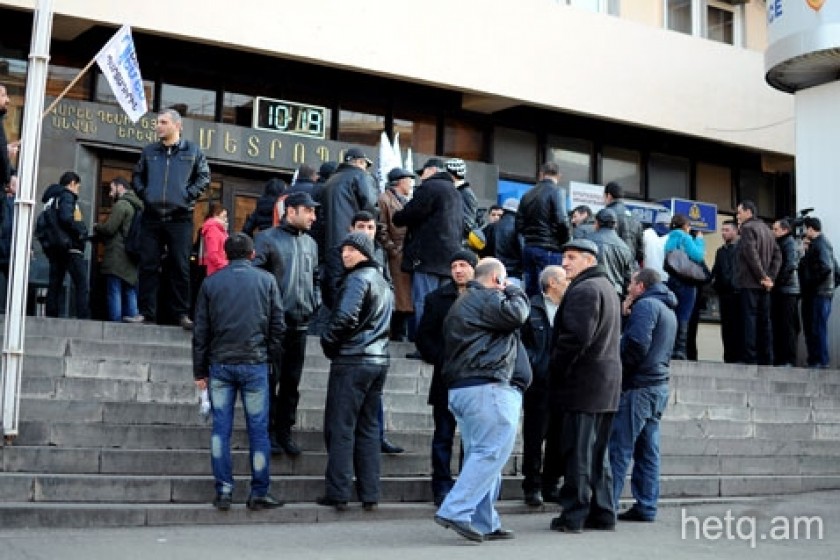 Yerevan Subway Workers Oppose Mandatory Pension Payments
Scores of Yerevan subway workers have complained to management about the new pension system in Armenia, arguing that participation should be voluntary, not mandatory.
The workers submitted their grievances in writing to the main office
As it stands now, workers born after 1974 will have deductions made from their wages for investment into a variety of pension funds.
Many of the subway workers, while not affected by the new law, came out in support of their younger colleagues.