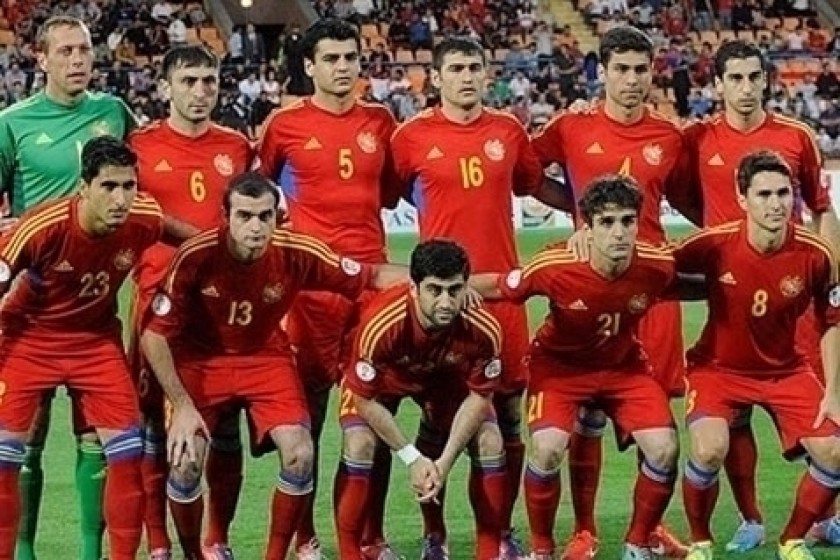 Armenia to Play Russia in a Friendly Match on March 5
On March 5, Armenia's national football squad will play its first friendly match of the year against Russia in Krasnodar's Kupan Stadium.
Vardan Minasyan, Armenia's former coach, will manage the team given that new manager Bernard Challandes has just taken over and hasn't had a chance to get to know the players or their style of play.
Minasyan now serves as the squad's technical director.