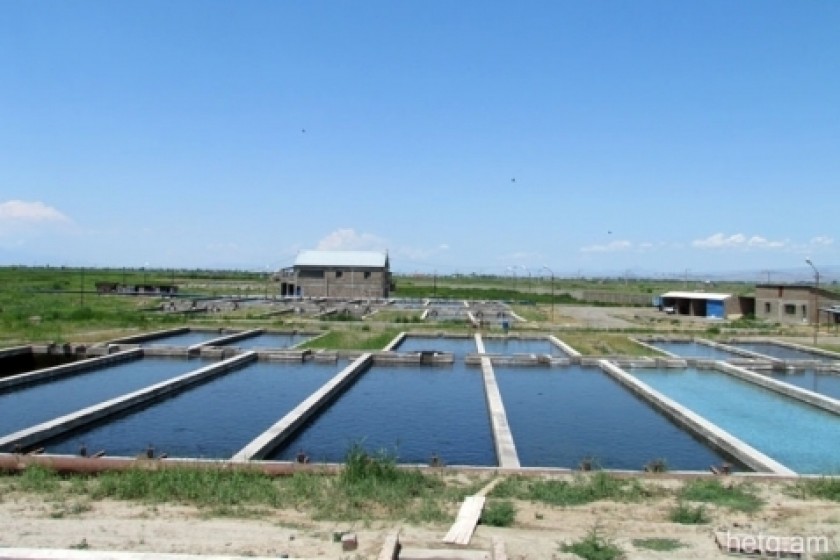 Fish Farming Main Cause of Water Problems in Ararat Valley, Says Minister
When Republican Party MP asked what fate awaited fish farms in the Ararat Valley, given the decreasing underground water table many experts say they have caused, Territorial Administration Minister Armen Gevorgyan said that the president, prime minister and relevant state agencies were paying attention to the matter daily.
Gevorgyan said that last year the government had begun to register all wells in the area and had closed down illegal ones, thus negating their negative impact on the local environment.
The minister noted that area fish farms operate 420 wells and that another 470 are used for drinking and irrigation water.
Gevorgyan said the main problem stems from the fish farming operations and promised that quotas would be assigned once proper research has been conducted.