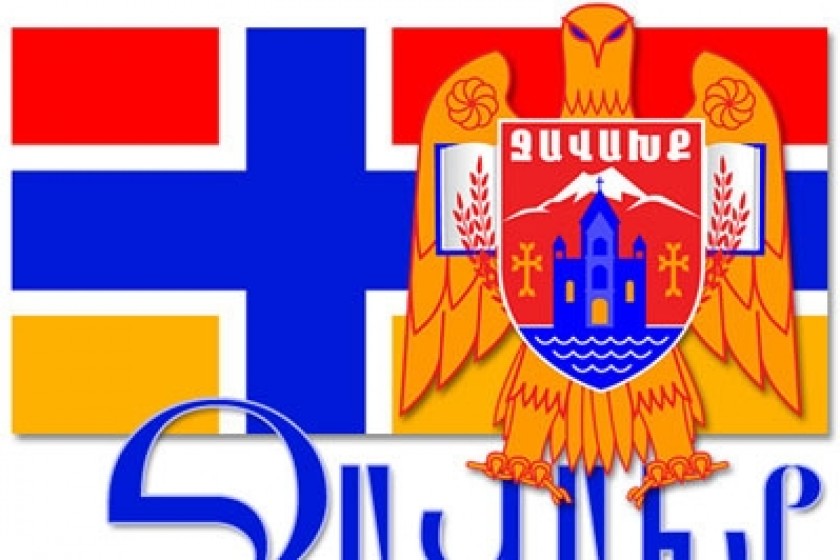 Javakhk-Armenians Fault U.S. Human Rights Report
The Coordinating Committee for the Defense of Javakhk-Armenian Rights has circulated a statement strongly condemning the 2010 Human Rights Report published by the U.S. State Department on April 8.
The Committee says the section devoted to Georgia both misrepresents and oftentimes overlooks the plight of Armenians living in Georgia, specifically noting that the community remains under the direct and total control of Georgian law enforcement agencies.
In its statement, the Center points out that the central government in Tbilisi remains committed to the forced inclusion of Georgian in Armenian community life and that Armenians, despite making up nearly 55% of the Samtskhe-Javakh population have practically no representatives on regional government bodies.
The statement adds that Georgian border authorities continue to thwart the importation of books and newspapers from Armenia.
In closing, the Center says that while the 2010 U.S. Report fails to correct the trumped up charges used by Georgian authorities to sentence Armenian political activist Vahagn Chakhalyan to ten years imprisonment, it does include arguments made by the Armenian side in his defense.
If you found a typo you can notify us by selecting the text area and pressing CTRL+Enter