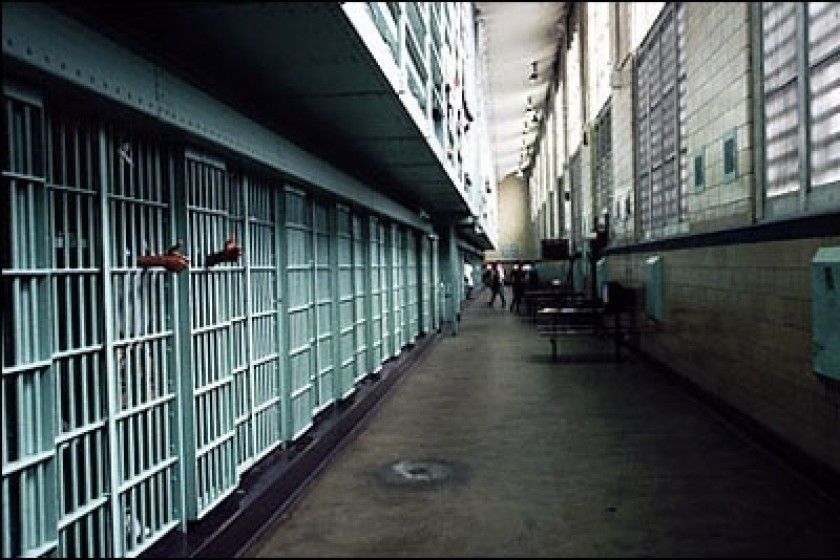 President Sargsyan Urged to Pardon "Lifers"
30 intellectuals and the presidents of eight NGO's have sent an open letter to President Serzh Sargsyan, calling on him to pardon some of the approximately 100 individuals now serving life sentences in Armenian prisons.
The signatories ask that President Sargsyan exercise his constitutional power and pardon those who have already served 15 years and who were found guilty of the murder of one person.
They say that such an expression of human compassion would be appropriate on the upcoming 20celebration of Armenia's independence.