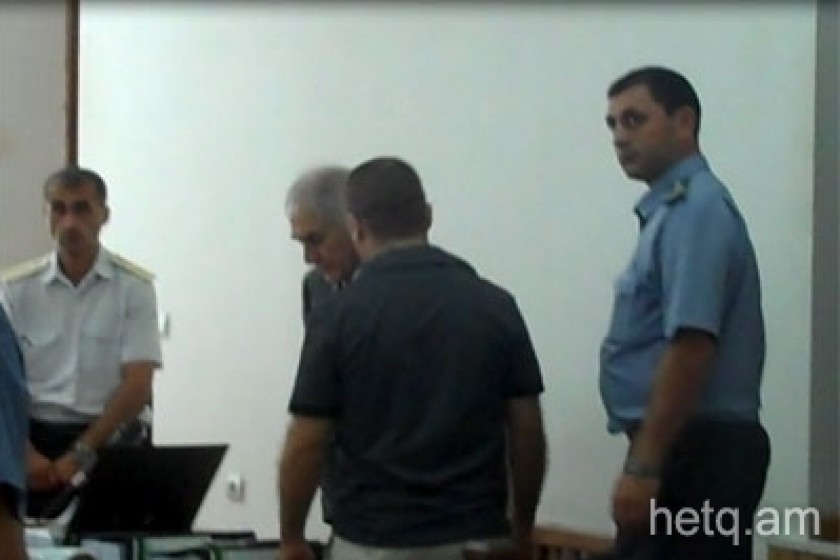 Der-Boghossian Paedophilia Trial Continues; Witnesses Absent
Today's trial in the Serop Der-Boghossian paedophilia case was delayed three hours because none of the witnesses set to testify showed up on time.
Some of the witnesses, included those allegedly victimized by Der-Boghossian, can't even be located, said Judge Aram Amirzadyan.
Despite this absence, the trial got underway and the recorded testimonies were published in order that the trial not be delayed further.
Other evidence, including the results of forensic tests, was also made public.
The prosecutor said that the court would take steps to guarantee the presence of witnesses at upcoming trial dates but that he could give no guarantees.
The trial will continue on October 3, at which time Serop Der-Boghossian is scheduled for interrogation.