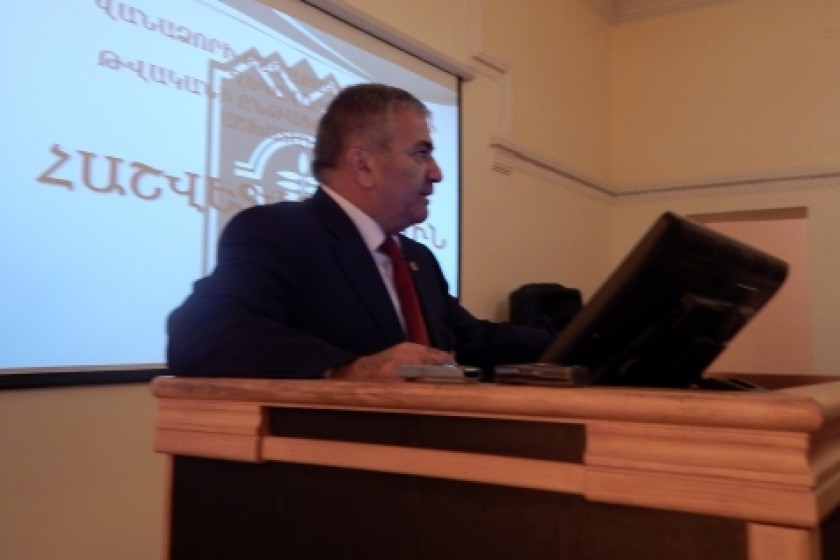 Vanadzor Mayor Admits Population Drop of 43%
The big news coming out of the annual report presented yesterday by Samvel Darbinyan, mayor of the northern Armenian town of Vanadzor, was that the population of the community has dropped from 150,000 to 85,000 since Armenia regained its independence in 1991.
During his address to the Vanadzor Municipal Council, Darbinyan failed to mention how such a dramatic population decrease has affected the town's budget and its future development prospects.
In 2013, Vanadzor's revenues were amounted to 2.148 billion AMD, a drop of 78.8 million from the previous year.
The mayor also failed to mention the town's 2013-2016 four year development plan.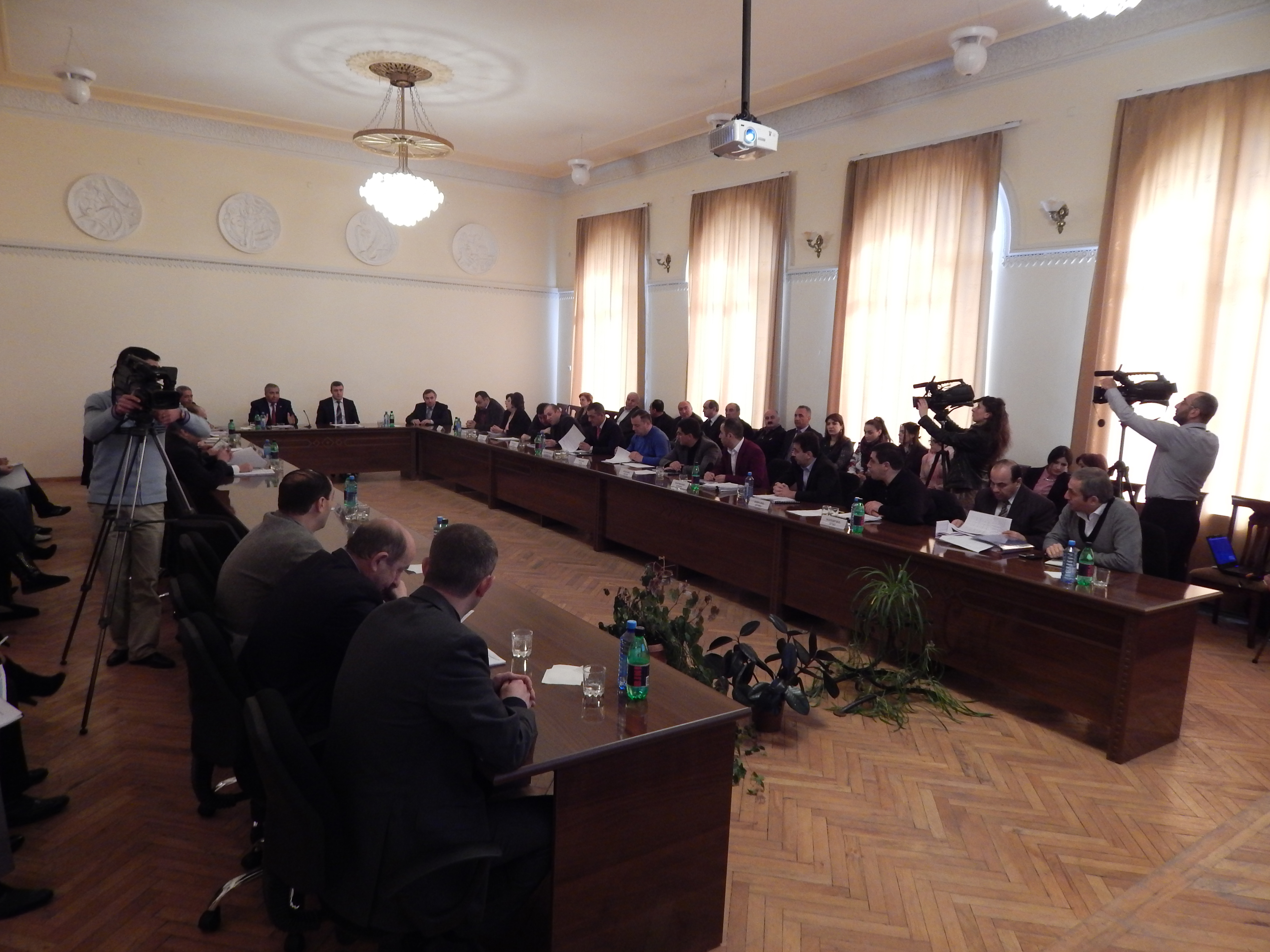 It took Lori Provincial Governor Artour Nalbandyan to fill in the gaps. He told council members that from 2011 to 2013, 5.4 billion AMD in projects had been carried out in Vanadzor with state money.
Mayor Darbinyan also never spoke about the capital renovation of roads in the town.
When asked by this reporter, Darbinyan said that 300 million AMD had been spent to refurbish local roads. The work, in fact, was mostly carried out by companies owned by the mayor and his brother.