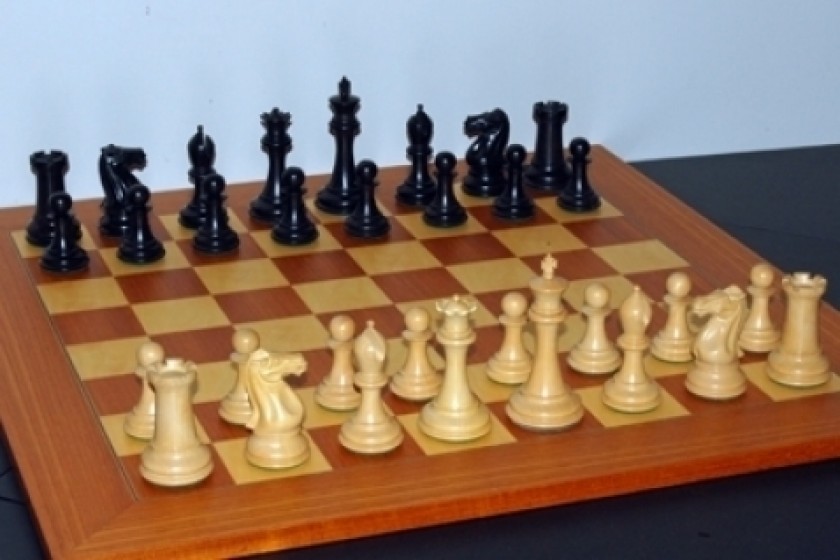 Aronian and Anand Play to a Draw; Both Share the Lead
Levon Aronian played to a draw today with Viswanathan Anand in eighth round action at the 2014 FIDE World Candidates Tournament in Khanty-Mansiysk.
As of now both are tied for the lead with five points apiece.
Today's other matches are ongoing.