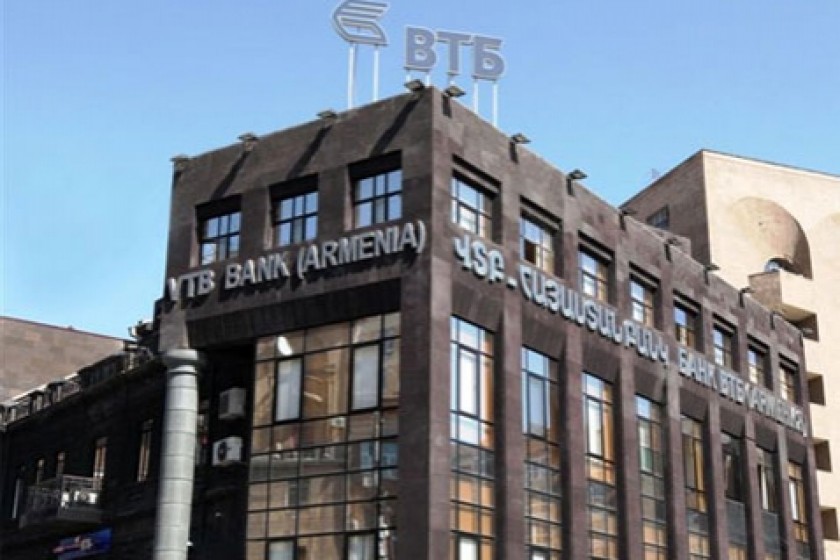 By Owning Shares in an Armenian Bank, Azerbaijan Has Interests in the Country's Mining Sector
It appears that there's an Azerbaijani connection to the banking sector in Armenia.
The State Oil Fund of the Republic of Azerbaijan (SOFAZ) owns a 3% share in VTB Bank JSC, which in turn owns 100% of VTB Bank (Armenia) CJSC.
VTB Bank (Armenia) was founded in March 2004 when Russia's Foreign Trade Bank – Vneshtorgbank (formerly VTB Bank) acquired 70%+1 of the shares of HayKhnayBank. In 2006, the bank was rebranded as VTB Bank (Armenia). In 2007, VTB Bank JSC acquired the remaining shares (30% minus one).
So who are the other shareholders of VTB Bank JSC? According to the published list on the bank's website, the largest shareholder is Russia (61%), followed by Norges Bank (the Central Bank of Norway) with 4.3% and SOFAZ (2.9%)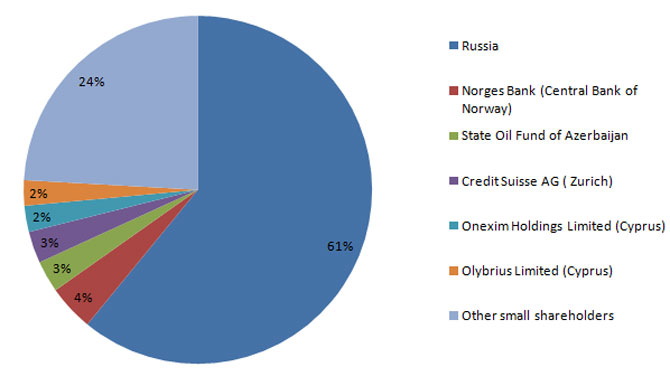 The SOFAZ was established by Decree № 240 of Azerbaijani President Heydar Aliyev on December 29, 1999 and has reserves of over US $30 billion.
VTB Bank has extended loans to Teghout CJSC, the company which operates the Teghout mine in Armenia. According to a 2011 financial loan agreement, 100% of the shares of Teghout CJSC were transferred to Teghout Investment Limited, registered in Cyprus. The Vallex Group subsidiary owns 50.05% of Teghout Investment Limited and the remainder is owned by VTB Group.
As a result, Azerbaijan, via VTB Bank, is financing the mining operation at Teghout.