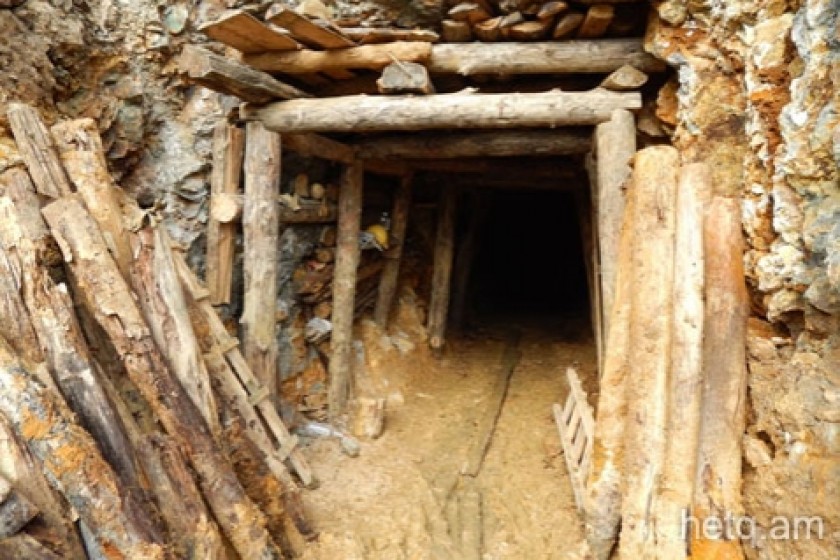 Metal Prince Ltd. Explores Re-Launch of Copper Mine Once Operated by the French
Metal Prince Ltd. has begun to explore the re-launch of a mine in Shamlugh that once was operated by the French and then by the Soviet government until the 1930s.
Shamlugh Mayor Lendroush Bezhanyan says the mine in question was shut down for safety reasons, but that it still holds copper.
When Hetq visited the mine on April 8, new timber reinforcements had been installed replacing the rotted beams that now lay strewn in the vicinity.
We were told by a man claiming to be in charge of the work that miners were working inside the shaft but that ore had yet to be removed. He didn't wish to give his name.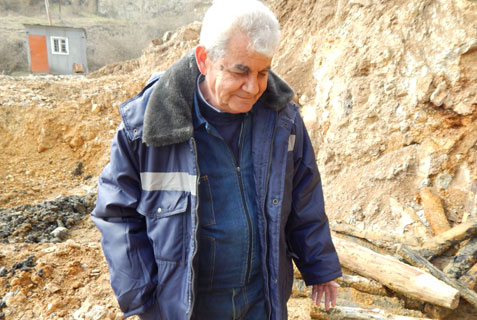 "Why do you need my name? I'm new here. We are trying to find out how much copper has been left by the French," he said.
For years, Metal Prince has been dumping waste and boulders from the Shamlugh mine along the road connecting Shamlugh to Alaverdi. These pose a real threat in the case of a flood and Armenia's Ministry of Emergency Affairs hasn't paid enough attention to this issue.
The Akhtala Mountain Enrichment Combinat (AMEC), owned by Metal Prince, has been polluting local Shamlugh environment for years with its waste and exhaust discharges.
Mayor Bezhanyan said that the plant pays the community 950,000 AMD ($2,300) in land lease tax and 120,000 AMD ($290) in property tax.
He said that while the company's heavy cargo trucks damage the town's roadways, road taxes are paid into the Akhtala budget, where the company is registered. Akhtala, not Shamlugh, is also the recipient of environmental subsidies.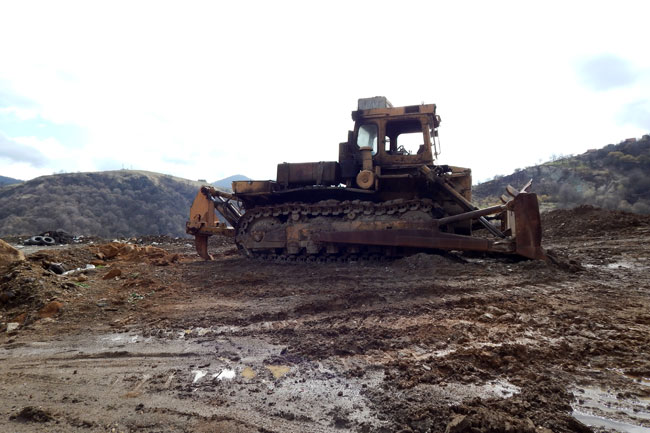 Due to the $1.2 million debt owed by Metal Prince to Aparaj LLC, management of AMEC has been handed over to the latter.
Rumors in Shamlugh and Akhtala claim that the real owner of AMEC is Maksim Hakobyan, General Manager of the Zangezur Copper Molybdenum Combine.