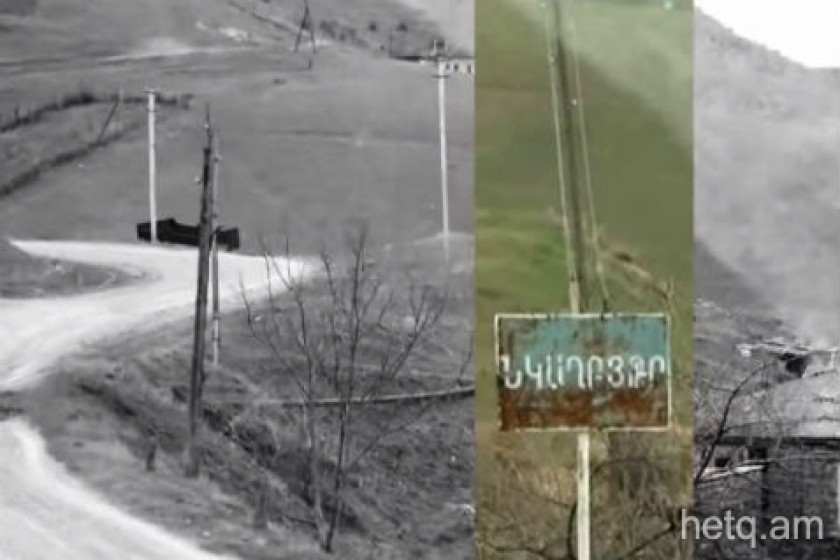 Azerbaijani Forces Fire on Car; Driver Escapes Unscathed
Yesterday, Azerbaijani forces fired upon a car travelling towards the village of Paravakar in Tavoush Province.
Luckily reports are that the driver was able to jump out unscathed.
Hetq talked to local residents who verified that the incident took place but could not give the name of the driver.
"They fired when the car was traveling from our village towards Paravakar. The driver jumped free and the car proceeded to fall into the gorge, catching on fire," said resident Nerkin Karmiraghbyur Ashkhen.