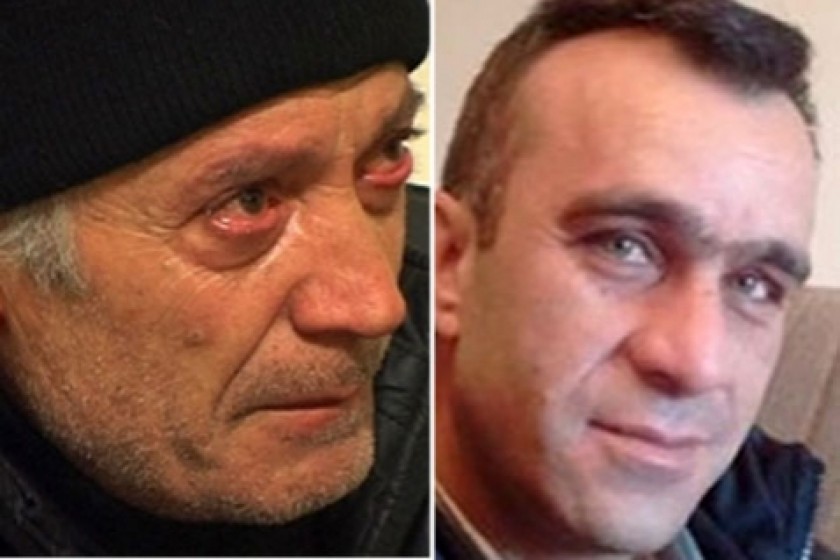 Armenia's Biggest Drug Bust Trial Postponed; Case Documents First Have to be Translated into Georgian
An Armenian court today postponed the pretrial examination of the largest drug bust ever to have allegedly taken place in Armenia, or for that matter, regionally.
The newly arrived Georgian lawyer of Avtandil Martiashvili, a Georgian citizen arrested earlier this year when the truck he was driving into Armenia was found to contain 850 kilograms of heroin,demanded that all documents pertaining to his client be translated into Georgian so that the accused could follow the proceedings.
The court sustained the attorney's request and scheduled the next court session for October 29.
Martiashvili was arrested on January 17 of this year when Armenian customs officials at Meghri found 850 kilograms of heroin hidden in the truck he was driving.
The truck was returning from Iran after transporting a cargo of lumber on a scheduled run from Georgia, via Armenia.
At the time, Armenia's National Securtity Service (NSS) declared that regionally, this was the largest drug confiscation to date.
Criminal charges based on Article 215, Part 2, of the RA Criminal Code (Contraband) have been filed against Martiashvili who has pleaded not guilty to the charge of transporting contraband.
In an earlier conversation with Hetq, Martiashvili's public defender, Gourgen Madoyan, told Hetq that his client had nothing to do with the drugs and that the man was basically "in the wrong spot at the wrong time."
A Turkish citizen, Osman Oğurlu, was arrested several days later in Yerevan as an accomplice. Oğurlu heads Hovo Logistica, a company that had leased the truck in question.
Oğurlu, is accused of organizing the transport of the aforementioned quantity of drugs to Turkey in cahoots with two brothers, also Turkish citizens, through the transit territories of Armenia and Georgia. He's been charged with the articles on contraband and the illegal turnover of narcotic drugs or psychotropic materials with the purpose of manufacture or sale.
Oğurlu's public defender, Artak Garoyan, told Hetq that the truck had entered Armenia after transporting a cargo of wood from Georgia to Iran. Garoyan says the truck had made the roundtrip, from Georgia to Iran and back, via Armenia, once before the January 17 incident.
Oğurlu has also declared his innocence, claiming that he knew nothing about the narcotics, and that he beieved the truck was transporting a cargo of sand.
The two cases have been linked are undergoing preliminary review at the Syunik Provincial Court in Goris.
Both men are being held in pre-trial detention.
Photo (from left): Avtandil Martiashvili, Osman Oğurlu
If you found a typo you can notify us by selecting the text area and pressing CTRL+Enter