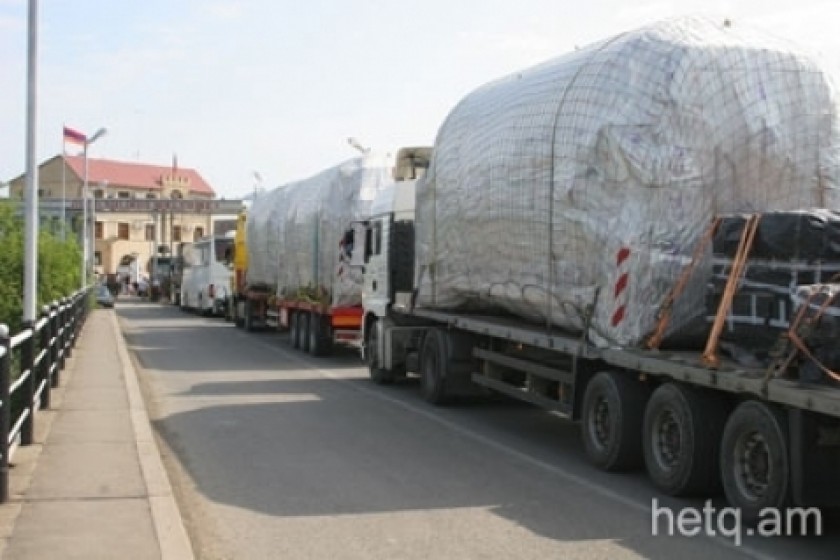 Open Borders: Armenia's Trade with Iran and Georgia
Armenia has open border with only two countries – Georgia to the north and Iran to the south.
As the below chart shows, Iran has stripped Georgia in terms of exports to Armenia, while the picture is more a mixed bag when it comes to Armenian exports to the two.
During the past seven years, Armenian imports from Iranrecorded their highest level in 2012 at US$219.4 million.
As for Armenian imports from Georgia, during the same period, they reached their highest level in 2013 at US$65.8 million.
The picture is different when it comes to Armenian exports to its two neighbors.
Armenian exports to Georgia reached a peak in 2012 at US$108.5 million.
Armenian exports to Iran, however, were at their highest back in 2007, at US$87.8 million.
Source: Armenia's National Statistical Service