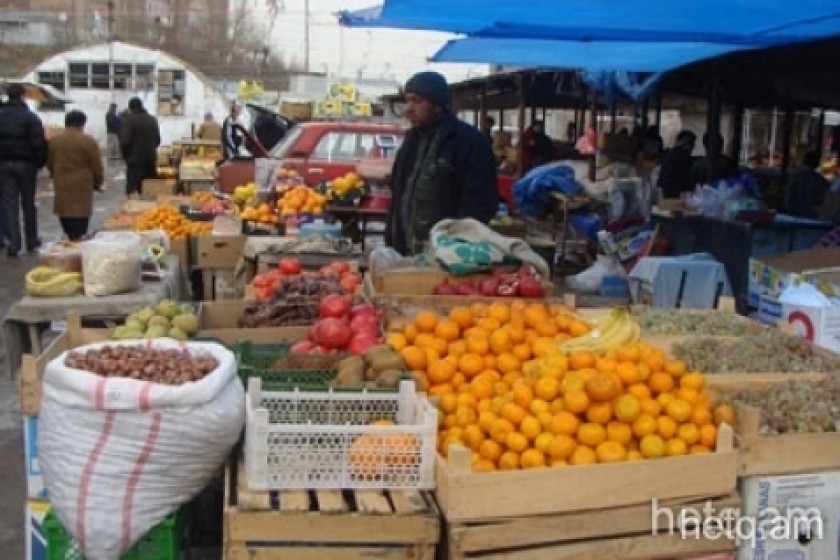 Consumer Prices Inch Up .4% in September
Overall consumer prices in Armenia rose by .4% rise in September over the preceding month according the National Statistical Service.
Foodstuff prices (including alcohol and tobacco) rose by .6% and non-foodstuff prices by .9%.
The service sector saw a .1% rise in prices.
The price of eggs rose by a whopping 9.4% in Armenia on average. Gyumri saw the largest rise in egg prices at 16.8%.
Fruit prices in September, compared to August, saw decreases of .7% – 12.4%.