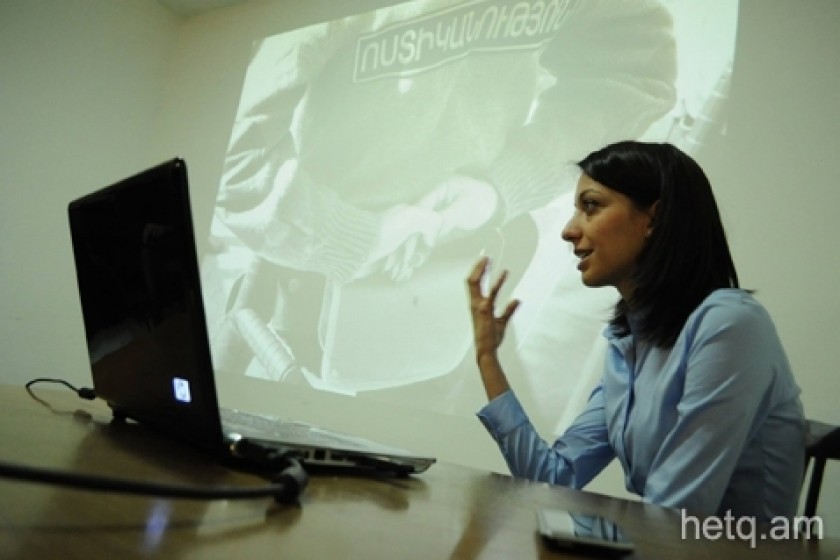 Yerevan Reporter's Home Burgled New Year's Eve; Information the Target
Ani Gevorgyan, a reporter for Armenia's Chorrord Ishkhanutyun (Fourth Estate) newspaper, has informed Hetq that her Yerevan apartment was burgled sometime on New Year's eve and that a her personal Canon 6D camera, a Canon 550D belonging to the paper, and that a computer containing archival material of her brother, a cameraman for newsline.am, were stolen.
"I immediately called the police and they came to the house. I reported the missing items. I have to go to the police station today and testify," Gevorgyan told Hetq.
The reporter says that the burglars opened a few drawers, to make it appear like a common robbery, but that nothing else was taken.
Gevorgyan claims that the burglars only targeted equipment containing work-related information devices.