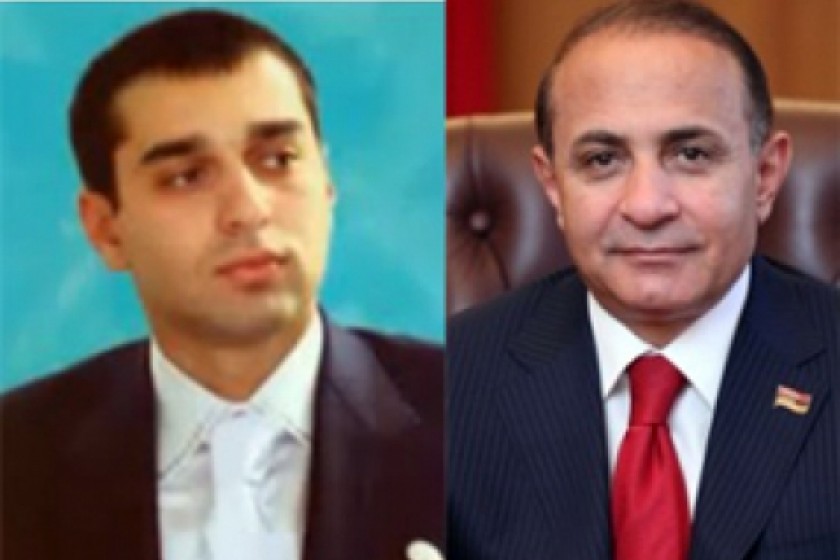 Son of Armenian Prime Minister to Run for Mayor of Artashat
Argam Abrahamyan, son of Armenian Prime Minister Hovik Abrahamyan, has tossed his hat in the ring for mayor of the town of Artashat.
The younger Abrahamyan will appear on the June 7 ballot as a candidate for the ruing Republican Party.
The prime minister has always wanted to see his son get the local post, and rumors to that effect have been circulating behind the scenes for years.
Argam, like other Abrahamyan family members, operates a number of businesses.
To see the extent of his holdings see the following Hetq article.