Family Has No Collateral Left; $4,000 Needed to Keep Little Marianna from Going Blind
Three year-old Marianna didn't take kindly to our video camera. When she felt that we were talking about her, the young girl walked away.
Marianna, a premature baby, has been the center of attention in the family ever since she was born.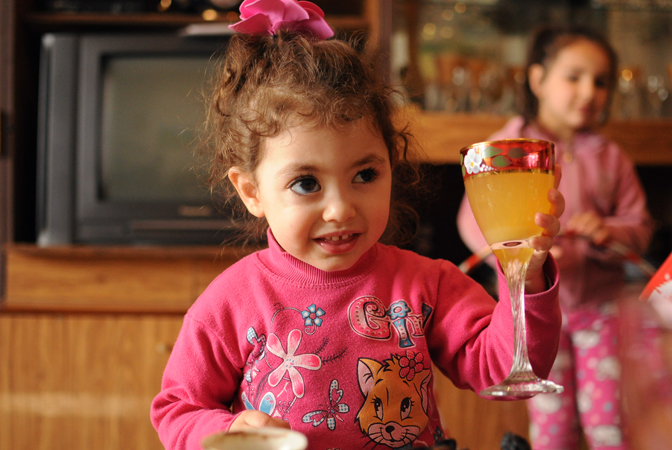 She suffers from congenital glaucoma, an eye disease that can lead to blindness if not treated in time. Surgery is the primary therapy for such an ailment.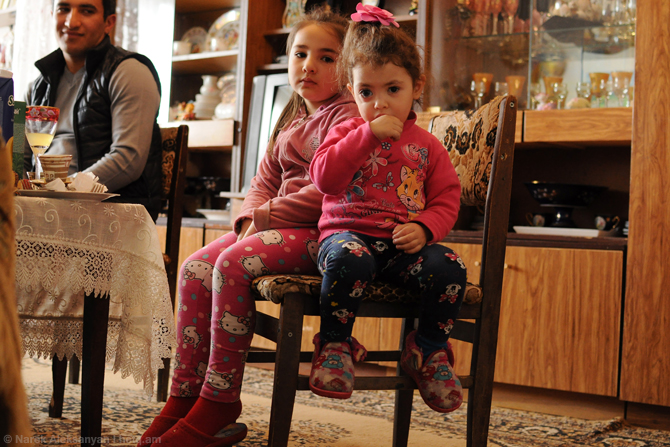 Doctors in Armenia instructed the family to take Marianna to the Leningrad Regional Children's Hospital for surgery. In September 2012, emergency surgery was performed there to prevent Marianna from going blind.
Pressure in the girl's eye was successful reduced, but five months after returning to Armenia it shot back up.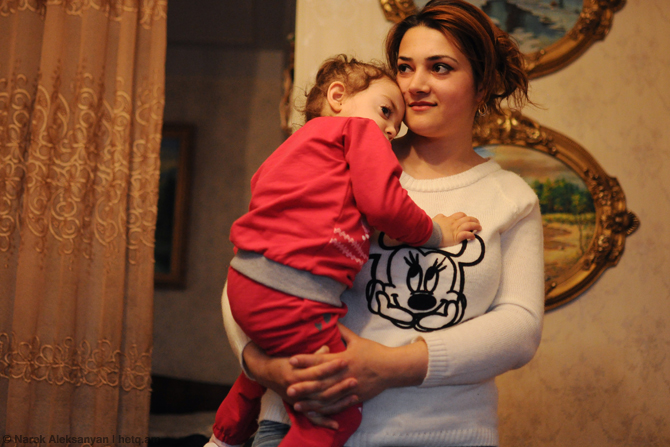 Marianna's family lives in the town of Vayk in Armenia's south-central Vayots Dzor Province. They have placed their home and all other assets as collateral to take the girl to St. Petersburg for further treatment. She's been there six times already. She must go again.
Now, the family has nothing left to guarantee a loan with. Each trip costs between $4,000 and $5,000.
Ofik Hovsepyan, Marianna's grandmother, says that the family goes through a period of stress each time the loans are due.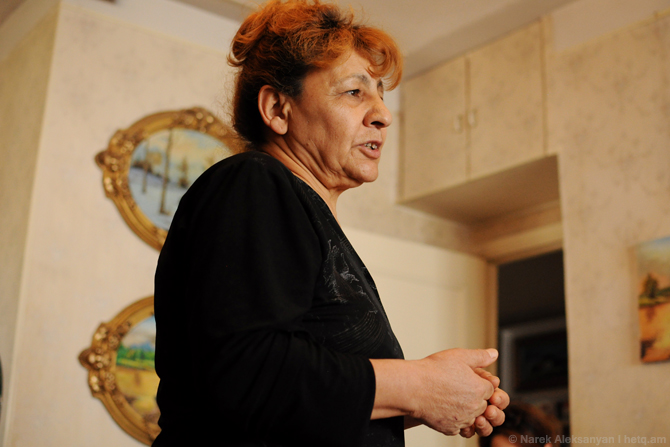 "But that's nothing; just as long as we are able to take the child to her next medical appointment. The next one is in September. We don't know what to do."
The family needs $4,000 to take Marianna come the fall.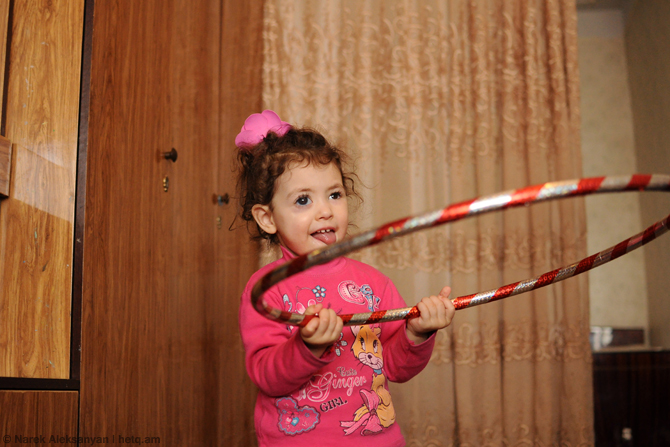 Photos by Narek Aleksanyan
Tigran Babayan, father
(+374 91 912625)