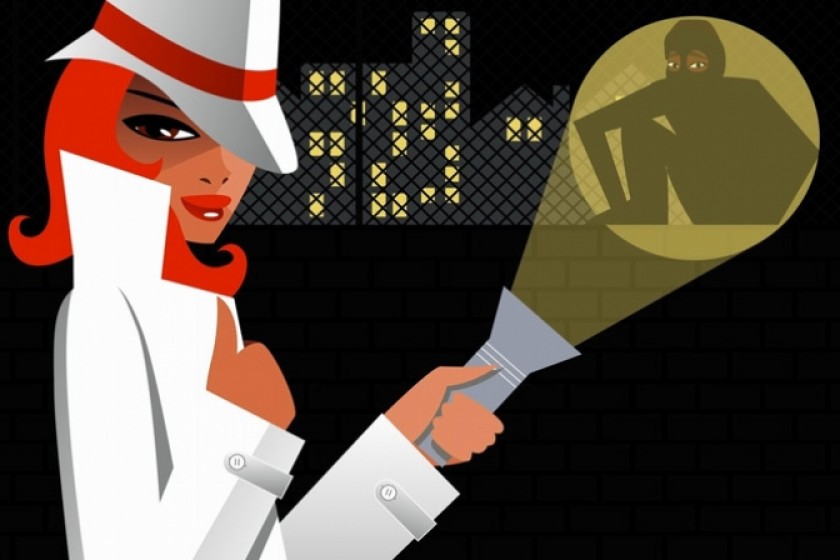 Armenia Police Sign $314K Contract for Promotional Films and Videos
Armenia's Police Department has placed an order with Armenia Public TV to produce fourteen 26 minute films in a series entitled "My Army".
The TV station will also be producing a 16 part series for the police on Yerevan detective stories.
The Police signed a 150 million AMD (US$314,260) contract with Armenia Public TV last March to produce the videos and films.
The contract states that the "My Army" series is tasked with "Depicting the powerful reality of Armenia's armed forces and to show the Armenian and international public the technical and physical resources of our army and the fighting spirit of the Armenian soldier."
Regarding the detective series, the contract states that it will refrain from using criminal world slang, absurd plot twists, and distortions of the character of law enforcement personnel.
We should note that when the contract was signed the Police didn't have the money to pay the TV station and was obligated to pay the 150 million within ten days of signing the contract.