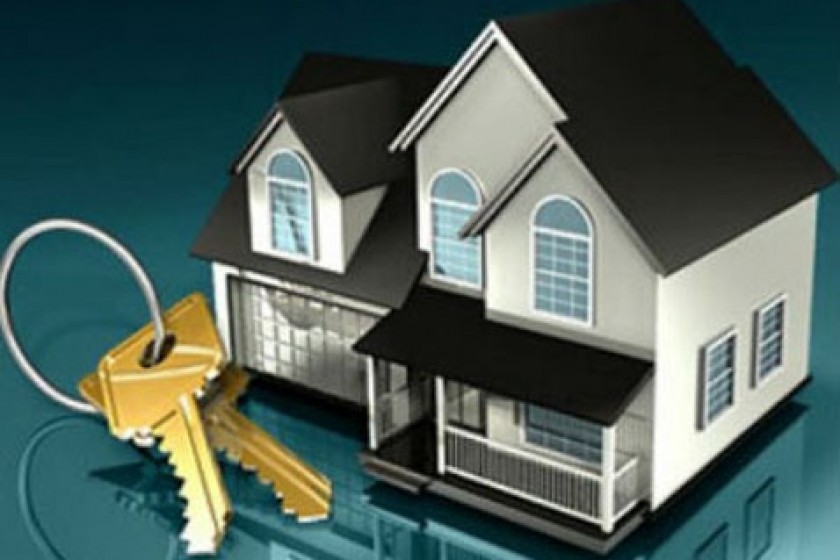 Downtown Yerevan Average Apt Price; $900 for a Square Meter
It appears that the demand for apartments in Yerevan has fallen.
According to recent figures released by Armenia's State Committee of the Real Estate Cadastre there were 3,318 buy and sell transactions for apartments and houses in the first quarter of 2015, down 27.6% over the same period last year.
In April of this year average apartment prices in Yerevan remained basically unchanged when compared to the same month last year according to the Cadastre.
Average prices of one square meter in Yerevan multiple residency buildings (in AMD)
Kentron 428,000
Arabkir 356,600
Kanaker-Zeytoun 282,700
Davtashen 275,700
Avan 260,650
Shengavit 257,050
Nor-Nork 253,100
Erebouni 251,900
Ajapnyak 250,000
Malatia-Sepastia 243,200
Noubarashen 156,750
(May 29, 2015 – 100,000 AMD = US$208.63)