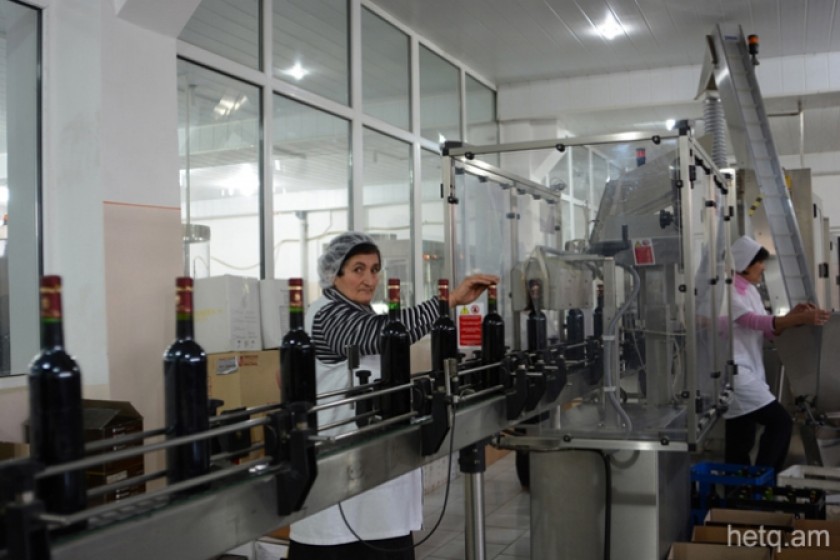 Armenia Produced 21.2% Less Cognac So Far This Year
In the first five months of 2015 Armenia produced 7.1 million liters of beer, 4.380 million liters of brandy 3.9 million liters of vodka, 2.241 million liters of wine, and 143,000 liters of champagne.
Armenia's National Statistical Service says that vodka production has thus risen 4.1% and wine 13.5% over the same period last year.
Cognac levels have dropped 21.2% and beer 13.9%.
Armenia also produced 298,300 liters of whiskey.