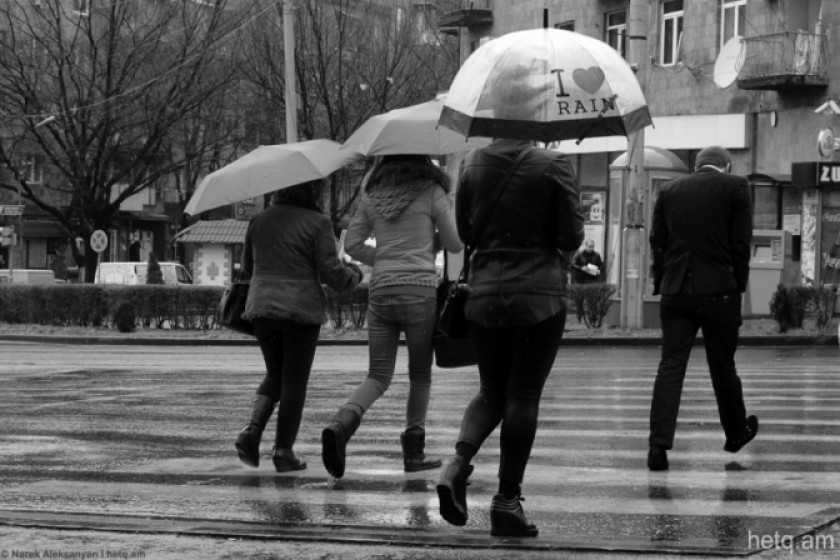 Wages and Inflation Up In Armenia
The average nominal monthly salary in Armenia as of June 2015 was 182,000 AMD (US$381), according to the country's National Statistical Service.
This is a 9.2% increase over the same period last year. Wages in the government sector rose by 12.9% and 5.6% in the private sector.
As of this June, Armenia's Consumer Price Index rose 5.5% when compared to June of 2014.
Armenia's trade volume as of this June amounted to 195.165 billion AMD ($408.4 million); 6.6% less than June of 2014.