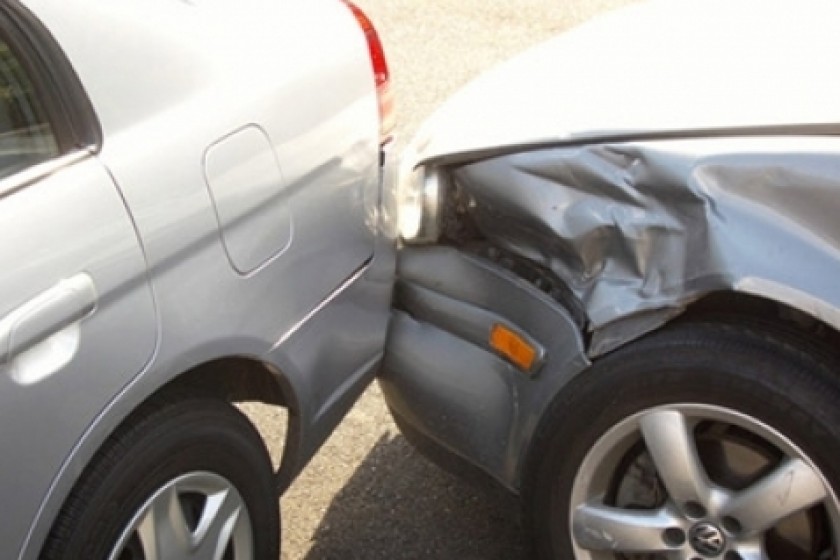 $8.7 Million in Paid Auto Insurance Claims in Armenia
As of June 30, 2015, the number of third party liability insured vehicles in Armenia stood at 435,585, a drop of 6,500 compared to one year ago.
The largest insurer was Rosgosstrakh (33%), followed by Inco Armenia (22%), Nairi Insurance (14%) and Sil Insurance (12%).
There are six companies currently providing auto insurance in Armenia.
In the first six months of this year, these companies have paid out 4.2 billion AMD (US$8.7million) in insurance claims. The average claim paid was $438.