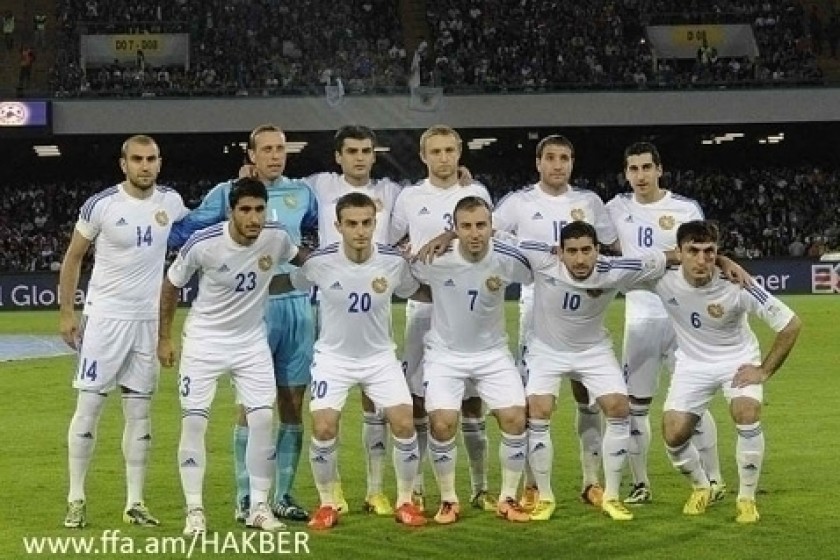 Armenia's Football Squad Climbs 1 Spot to 88th Globally
According to today's FIFA ranking, Armenia's football squad is in 88th place, up one ranking over last month.
Argentina is in 1st place, followed by Belgium and Germany. The national teams of Columbia, Brazil, Portugal, Romania, England, Wales and Chile are also in the top ten.
In the Group 1 qualifiers for Euro-16, Armenia faces Portugal, now ranked 6th in the world. Armenia's other opponents include Albania (22nd), Denmark (25th) and Serbia (66th).
Azerbaijan now ranks 106th, up two spots from last month. Iran dropped 3 spots to 41st place. Turkey climbed 3 spots to 45th. Georgia continues to fall in the rankings and posted a 1 place drop to 154th.