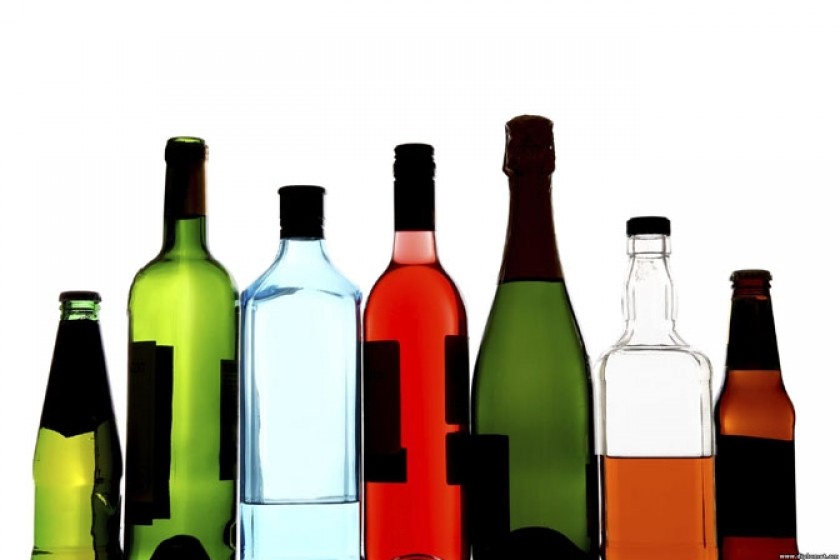 Champagne and Wine Production Up This Year in Armenia
So far this year, champagne and wine production in Armenia is up, while beer, brandy and vodka output is down.
Armenia's National Statistical Service reports that in the first half of 2015 Armenia produced 4.35 million liters of vodka (down 2.1% from the same period last year), 6.45 million liters of brandy (down 3.2%), 9.72 million liters of beer (down 14.1%).
2.68 million liters of wine were produced in the first half of 2015(up 14.7%) and 160,000 liters of champagne (up 9.9%).