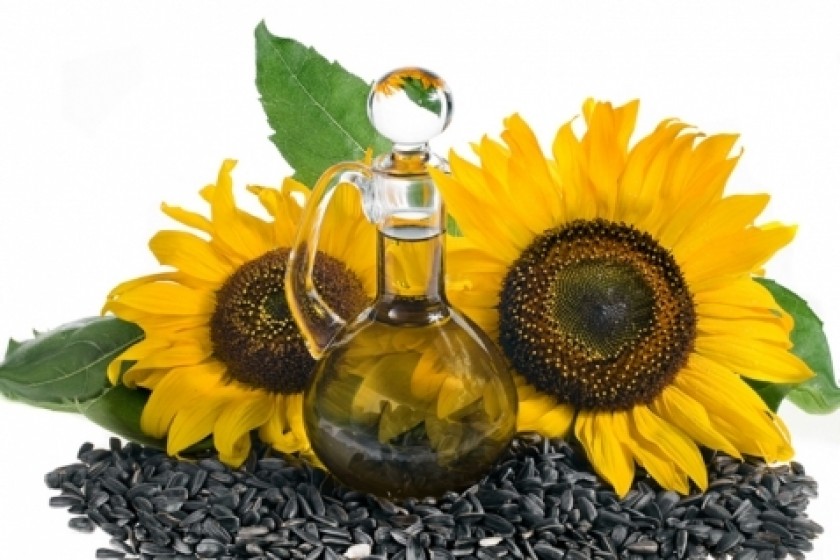 Vegetable Oil Production in Armenia Continues to Fall
Armenia produced 883.1 tons of vegetable oil in the first half of 2015, down 56.3% from the same period last year according to the National Statistical Service (NSS).
In 2014, a total of 3,960 tons of vegetable oil; down 14.7% from 2013.
A major factor in the drop is that domestic producers cannot compete with imports.