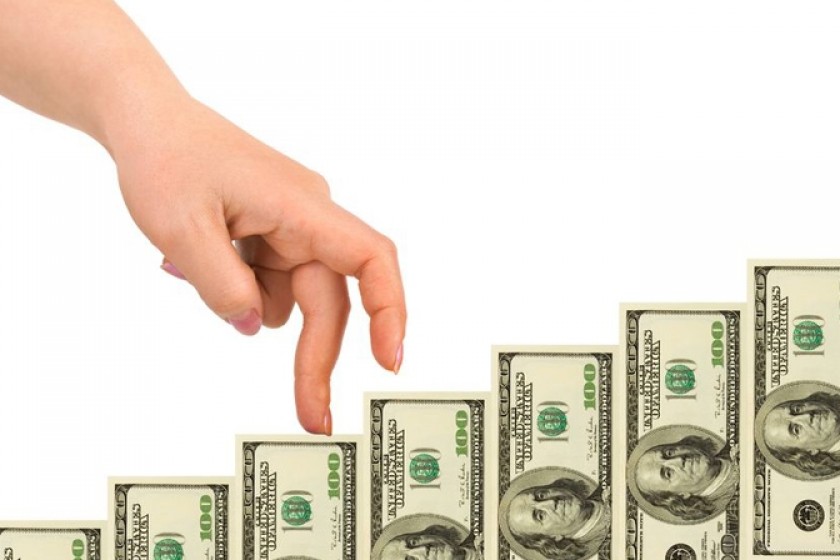 Armenia: Average Wages Up; So is Inflation
According to figures released by Armenia's National Statistical Service (NSS) the average nominal salary in the country in July 2015 amounted to 190,500 AMD (US$394) – an increase of 5.3% over the previous month.
In the first seven months of 2015, the average nominal monthly salary was 180,000 AMD – a 9.9% increase over the same period in 2014.
In July of this year, the average wage for civil servants was 173,000 AMD and 214,000 AMD for private sector employees.
Armenia's Consumer Price Index (CPI) has risen 5% so far this year and 4.2% over the past twelve months.