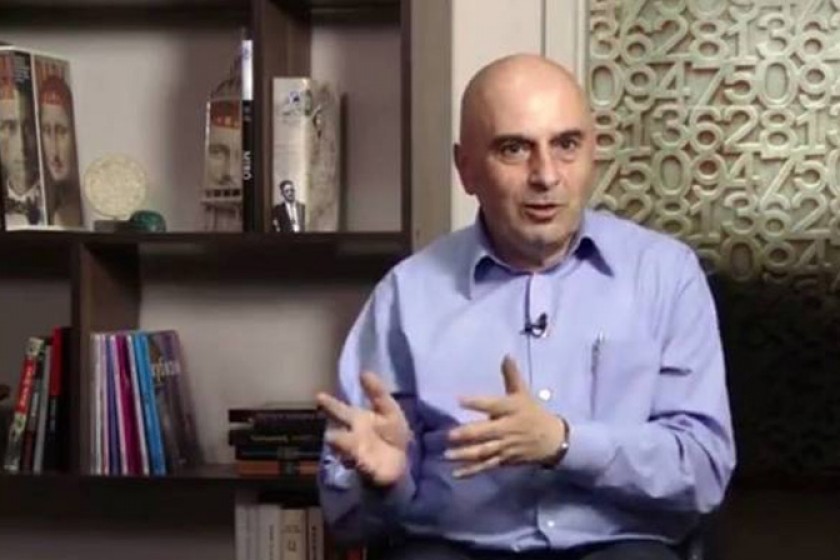 Armenian Scientist Wins Prestigious ICO Galileo Galilei Award
Aram Papoyan, head of the Physical Research Institute of the Armenian National Academy of Sciences, has won the ICO Galileo Galilei Award for 2015.
The award is presented by the International Commission for Optics.
Aram Papoyan was born in 1959 in Yerevan and his research has focused on laser and atomic physics and quantum and nonlinear optics.