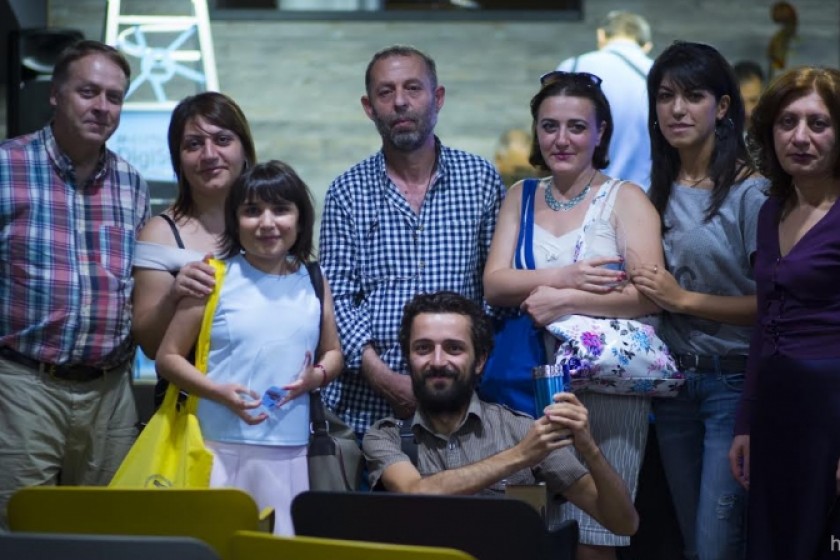 Hetq – Medal Winner in Three Categories
Hetq walked away with medals in three categories in the 'Tvapatum 2015 – Stories about Change' journalistic competition awards' ceremony held today in Yerevan.
Hetq won in the categories: Observer: Investigative Reportage, Re-information: Best Use of Reforms, and Best Use of Media 3.0 Technology".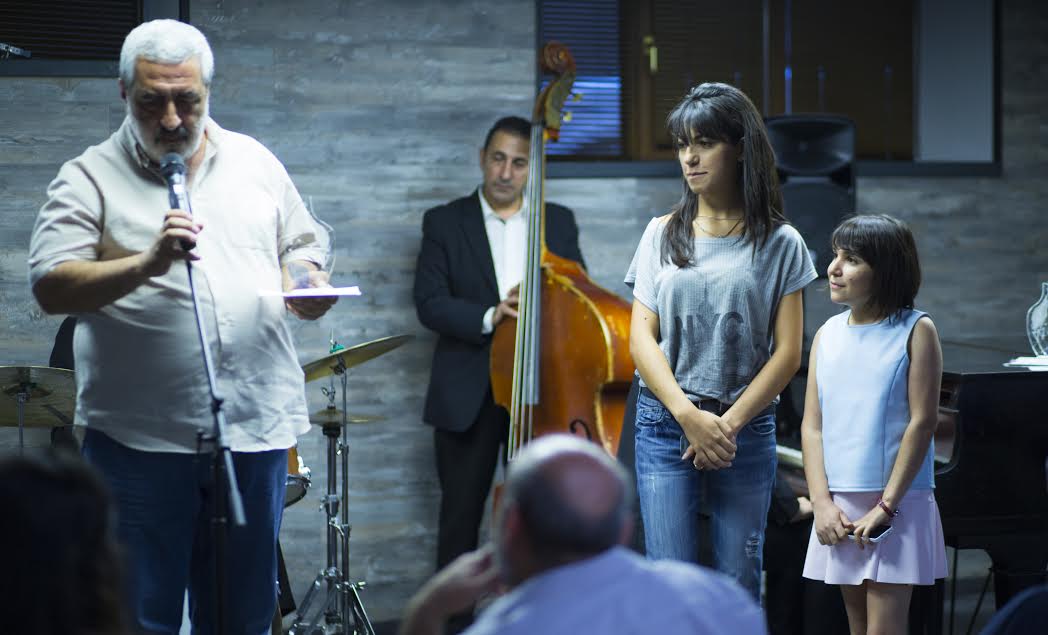 Hetq's reporters Ani Hovhannisyan and Marine Madatyan won in the Investigative Reportage category for their article "Expired X-ray Machines: Dangers of Radiation a Shut Topic in Armenia".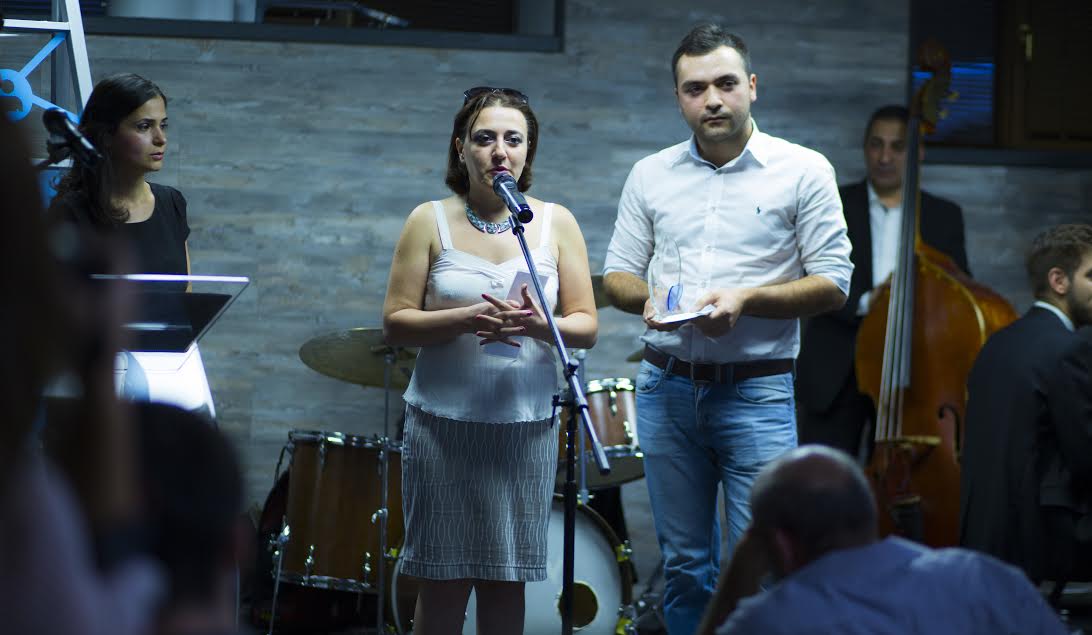 Hetq reporter Zaruhi Mejlumyan was a co-winner in the Re-information: Best Use of Reforms category for her article "Armenia Will Get the Latest Generation of DNA Testing Equipment. She shared the prize with Artak Hambardzoumyan from civilnet.am for his work on the series "From Your Pocket to That of the Minister's Cousin".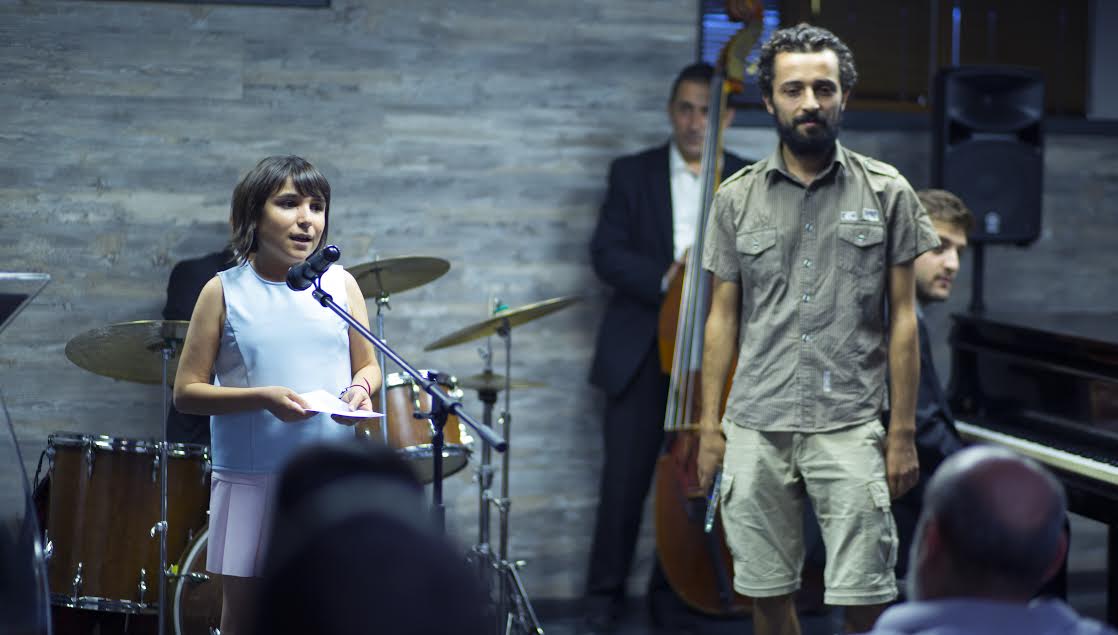 Ani Hovhannisyan and Narek Aleksanyan won the Media 3.0 prize for their multimedia story entitled "Tavoush Province: Armenia's Legal and Illegal Garbage Dumps".
The competition was organized by the Media Initiatives Center as part of the Media for Informed Civic Engagement (MICE) project.