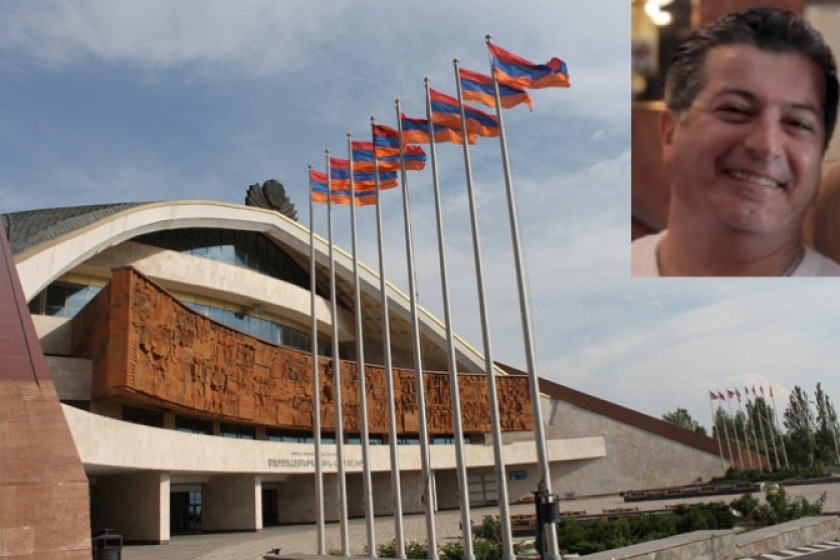 Shady Past: New Owner of Karen Demirchyan Complex Faces Bank Fraud Charges in U.S.
The Karen Demirchyan Sports and Concert Complex sits onTsitsernakaberd Hill overlooking Yerevan.
Its new owner is a man whose name appears against a backdrop of shady financial lawsuits in the United States.
The new owner, as of September 1, 2015 is Vahak Dino Awadisian, a financier from California that runs his own company appropriately called Dino Awadisian, LLC. This privately held company, headquartered in Beverly Hills, is engaged in financial services, personal financial planning and private banking, real estate and construction, and real estate investment and development.
Since it opened in 1983, the complex has changed owners a number of times. It has changed hands yet again, less than one month after being sold to NTAA Investment Group LLC for a reported US$30 million on August 15.
Who is Vahak Awadisian, the new owner of the Karen Demirchyan Complex?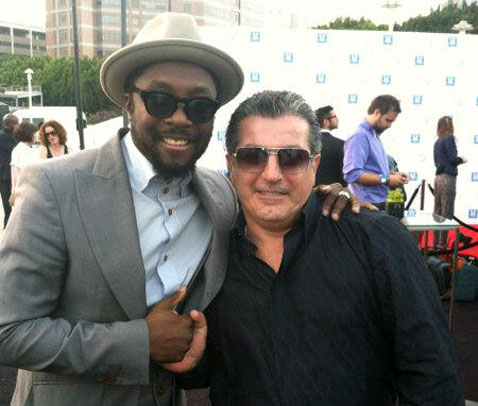 A brief overview of the complex's history as preface - In 2005, the Armenian government sold the Demirchyan Complex to the Russian BAMO Holding Company (owned by the Mouradyan brothers) for $5.7 million. It was renovated to the tune of $42 million and reopened in 2008. In November 2013, the government filed a suit against Karen Demirchyan Sports and Concert Complex Ltd. (the complex's owner), demanding to seize 10.2 billion AMD it owed the government in loan obligations. The courts sustained the suit and in May 2014 the complex was put up for auction. There were no takers. Thus, in August, the government transferred ownership to the Ministry of Defense. A year later the complex was sold to the aforementioned NTAA Investment Group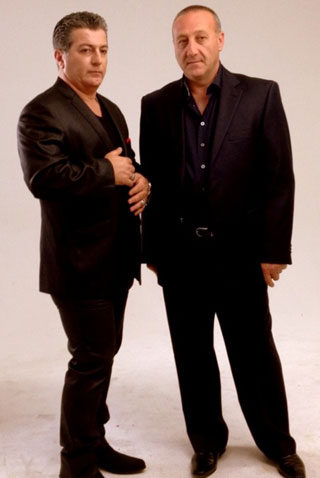 NTAA was founded on July 20, less than a month before it acquired the complex. It's as if the company was formed just to purchase the complex. The sole shareholder of NTAA Group was one Armen Gevorgyan, a player in Armenia's mining sector via a company called Victoria Silver Ltd.
Gevorgyan didn't remain the owner of the complex for long. On September 1, U.S. citizen Awadisian was registered as the sole shareholder of NTAA Investment Group and its director. The corporate address of NTAA has since been changed to a new luxury building on Yerevan's Komitas Street; where Awadisian resides.
In 2007, Awadisian was the Operations VP at Dow Capital, a real estate agent based in Glendale, CA. In 2012, he and Mike Davtyan founded a website called Upload Demo which, the founders publicized as "a revolutionary new way for artists to get their music at the forefront of the industry's biggest names." The site is now defunct. Since 1999, Awadisian has also worked as the director of ET Oil International.
Shady Financial Deals Haunt Awadisian
Awadisian's name has periodically cropped up in stories linked to shady financial and business dealings. In a 2011 post in his blog, Awadisian writes that people call him a thief, cheat and a liar. He then goes on to say that he spent $120,000 and nine months in court to receive $5 million in compensation from five brokers and two websites.
Attorney Natalie Chambers publicly charged Awadisian, CEO of ET Oil, of swindling her client out of $250,000.
Here's another financial swindle suit against Awadisian and others that was heard in the California Court of Appeal. The court upheld a lower court's ruling against the defendants.
Awadisian's reputation as a criminal swindler got a major boost in February 2014 when he was arrested at Los Angeles International Airport on an outstanding warrant in Alabama for bank fraud.
He was held in Los Angeles under a $1 million bond, pending extradition to Alabama. If convicted, Awadisian faces 1-10 years imprisonment.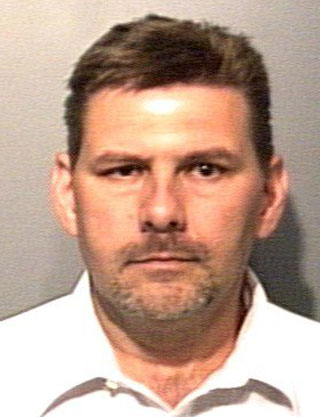 Awadisian allegedly promoted a "prime bank" investment fraud involving Richard James Tucker, of Robertsdale, Alabama, and Synergy Finance Group, LLC.
In April 2012, Tucker was found guilty on 13 charges related to securities fraud and sentenced to two years. He was later ordered to pay $2,446,500 in restitution to his victims.
Securities commission investigators said as part of Tucker's bogus firm Synergy Finance Group, he promised investors access to millions of dollars in exchange for up-front fees. In 2009 more than $3 million had been wired to Synergy accounts by investors who never saw any return.
In effect, Awadisian was a "business cohort" of Richard Tucker, a convicted confidence man and financial trickster.
And now the Karen Demirchyan Complex, a Yerevan landmark, has been entrusted to such a shady character like Vahak Awadisian.
Are we to believe the promises made by NTAA Investment Group to invest millions in the complex and transform it into a family oriented entertainment center that will include hotels, an indoor water park, concert halls, meeting rooms, restaurants, shops and a casino?
Then again, such projects are right up the alley of Awadisian's development company.
The entire project will cost more than $100 million and take 4 years. The Armenian government boasts it will be the largest such center in the region.
Given Awadisian's questionable past one wonders if the entire project is questionable as well.
If you found a typo you can notify us by selecting the text area and pressing CTRL+Enter