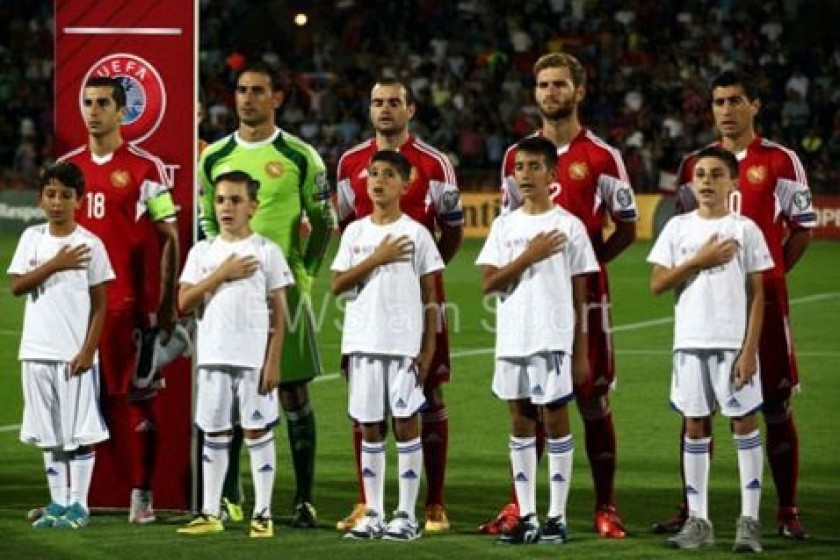 Armenia's National Football Team Drops to 127th Place Worldwide
Armenia's national football team has dropped 39 spots in the latest round of FIFA rankings from 91st place to 127th.
The last time the team had a worse ranking was in 2011 when it ranked 131st in the world.
Since 1994, two years after FIFA began its world ranking system, Armenia's best showing was in 2014, in 30th place. The team's worst showing was in 1994, when it came in 159th.