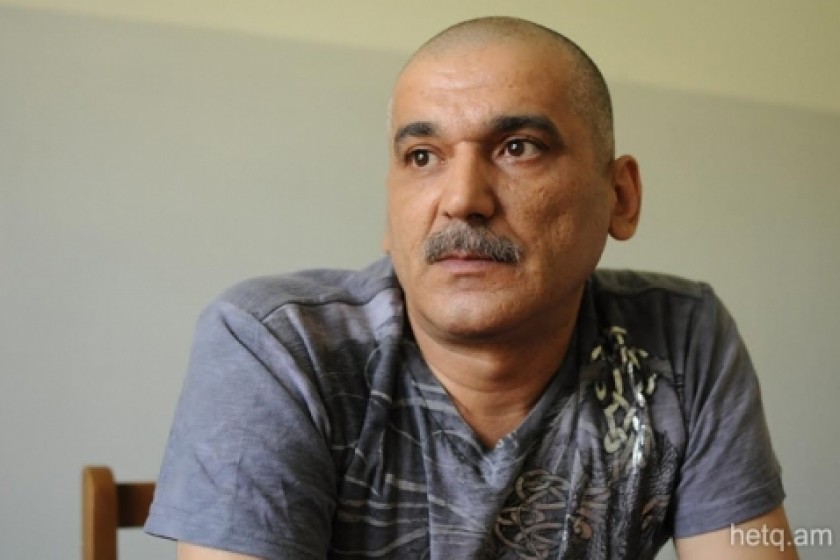 Soghomon Kocharyan to b Buried at Yerevan's Yerablour Military Cemetery
Soghomon Kocharyan, the Artsakh War vet released after serving 21 years of a life sentence for murder on health reasons on October 22 and who passed away yesterday will be buried at the Yerablour Military Memorial Cemetery outside Yerevan this Wednesday.
The court's ruling was the first time a lifer had been released for medical reasons in Armenia.
Kocharyan was found guilty of murdering an Iranian citizen. He always declared his innocence.
Last year, Hetq revealed a number of inconsistencies in the original trial, including meddling by Iran as confirmed by the state prosecutor at the time.