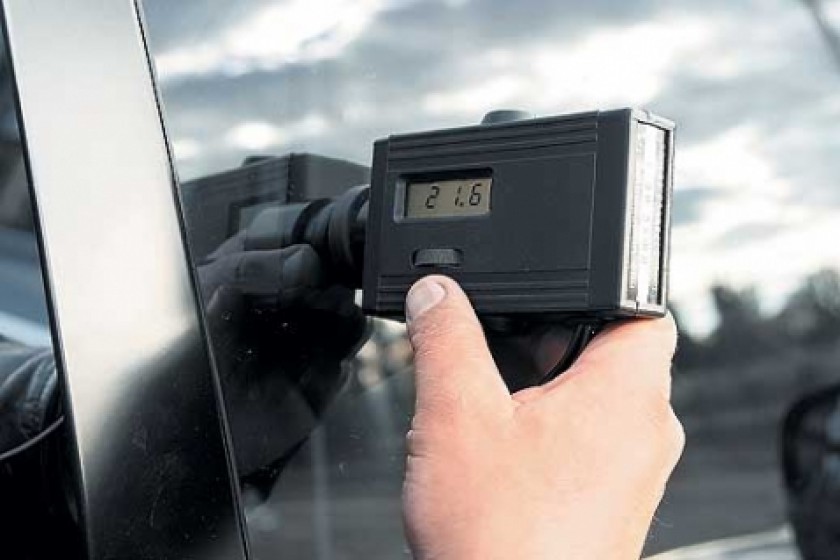 Police Don't Know What They Paid for Devices Measuring Window Tint
Many drivers in Armenia prefer cars with darkly tinted windows.
Recently, however, Armenia's Traffic Police have miraculously discovered that severely tinted car windows lead to traffic accidents and are instructing drivers to conform to a 2005 code specifying the degree to which windows can be darkened. Code violations, the police state, can lead to fines of 50,000 drams.
Legal experts balked at the police statement, arguing that the code was vague and that drivers shouldn't be fined for something not defined by law.
The equipment used in Armenia by police to gauge the degree of window tint was purchased by a company called Mars-2 in 2003.The company was founded in 1997 by Souren Haroutyunyan and Kamo Shahbazyan.
Traffic police now have thirty such devices in working order.
The Police failed to inform Hetq how many devices were originally purchased. The Police also failed to say what they spent for each device.
All they could tell us is that back in 2003 the State Auto Inspectorate had no financial division and that purchase orders weren't kept by the traffic police.