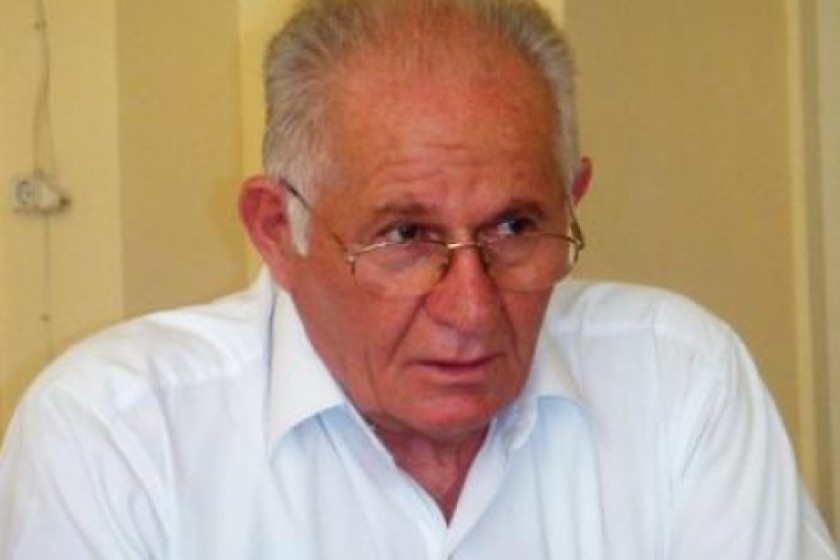 Former Armenian Deputy Defense Minister Arrested on Suspicion of Aiding Criminal Gang
Armenia's National Security Service (NSS) reports that Vahan Shirkhanyan, a former deputy defense minister of Armenia, was arrested today on suspicion that he aided and abetted Artour Vardanyan, who was arrested on November 25 for organizing a criminal gang in Armenia.
On November 25, law enforcement raided a house in Yerevan and arrested nine individuals, including Vardanyan.
The NSS claims the individuals were planning to carry out a series of serious crimes in Armenia.