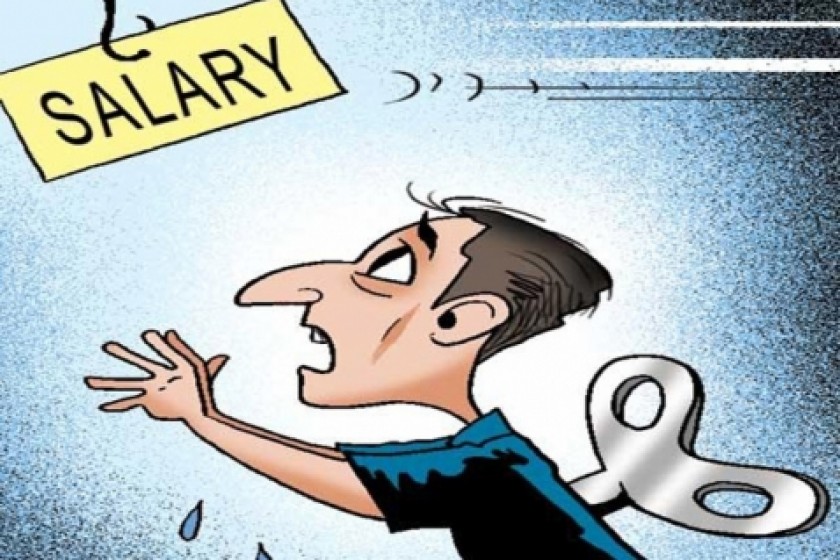 2015 Average Monthly Salary in Armenia - US$378
According to Armenia's National Statistical Service (NSS), the 2015 monthly average salary in the country was 184,000 AMD (US$378 based on today's exchange rate).
This is a 7.7% increase over 2014.
Monthly average salaries for government employees rose 8.2% to 164,000 AMD.
Private sector salaries rose 7% to 213,000 AMD.