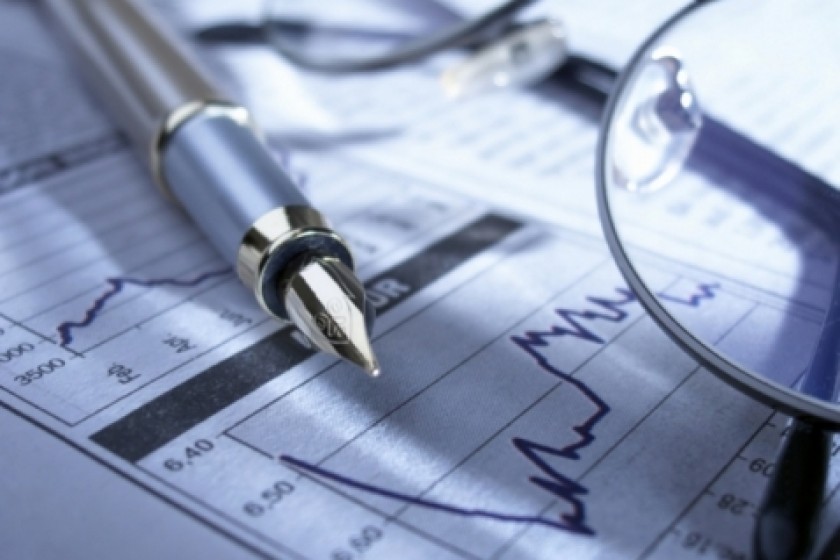 Armenia Exported 3.9% Less in 2015
Armenia's National Statistical Service (NSS) reports that Armenia exported 1.486 billion AMD (US$3.049 million) worth of goods in 2015, down 3.9% from 2014.
Imports for 2015 totaled 3.254 billion AMD (US$27.2 million), down 26.5% from 2014.
The NSS has yet to publish a list of countries for the above trade figures.