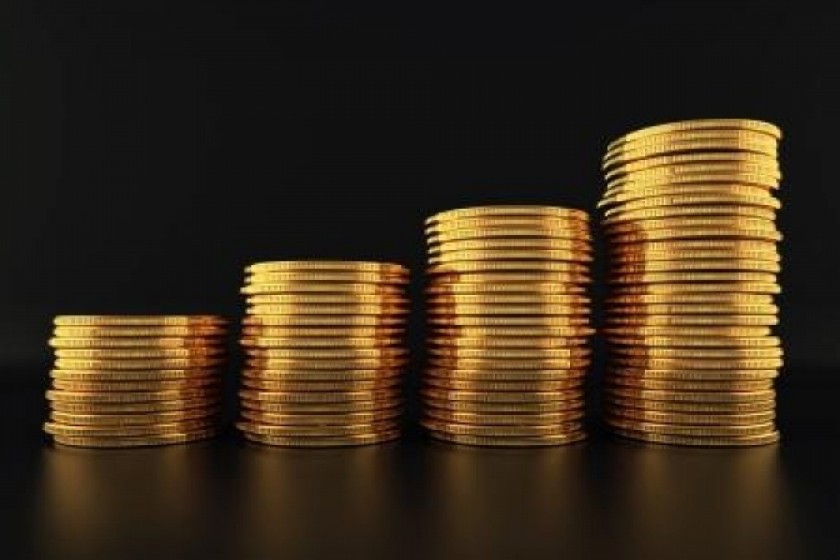 Armenia's International Reserves and Foreign Debt Have Increased
Armenia has US$ 1.771 billion ticked away for a rainy day in international gross reserves as of December 2015 according to the country's central bank.
This amount is said to be an increase of $220 million over the previous month.
Armenia's Special Reserve Assets (SDR) at the IMF are pegged at $1.540 billion as of December 2015.
Armenia's international gross reserves had dropped by 34% in 2014.
According to Armenia's National Statistical Service (NSS), Armenia's state debt was 5.071 billion at the end of 2015, of which $4.309 billion was foreign debt.
Compared to 2014, Armenia's foreign debt has increased by $524 million.