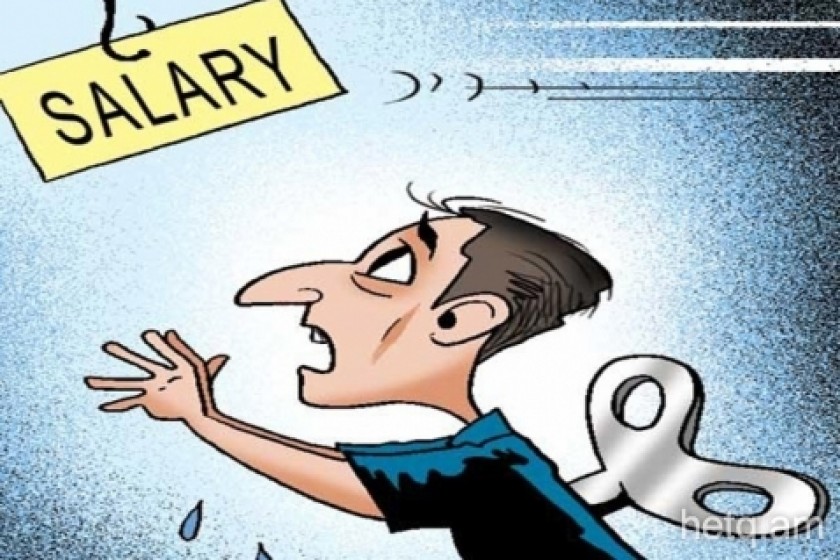 Highest and Lowest Paid Salaries in Armenia
Armenia's National Statistical Service (NSS) says the employees in the fields of communication, finance/insurance, and mining are the highest paid in Armenia, averaging 300,000 AMD (US$606) per month.
The lowest paid in Armenia, according to the NSS, work in the fields of culture, entertainment, education, and public nutrition.
The average nominal monthly salary in Armenia in 2015 was 184,000 AMD; up 7.7% from 2014.