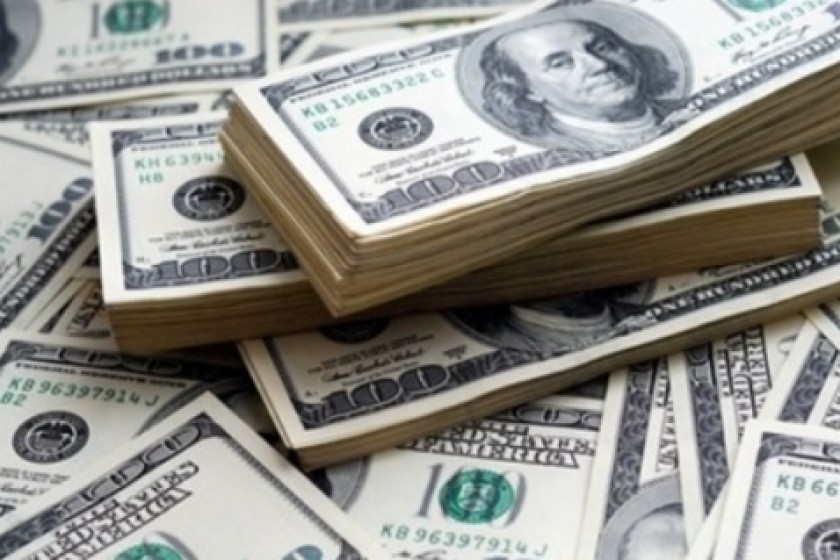 Armenian Dram Continues to Slip Against the US Dollar
The Dram, Armenia's national currency, continues to lose ground against the US Dollar.
In January 2016, the exchange rate was 486.04 drams to the dollar, increasing to 493.64 in February.
The average exchange rate in the first two months of 2016 was 489.84 dram to the dollar, up from an average of 477.06 during the same period last year.