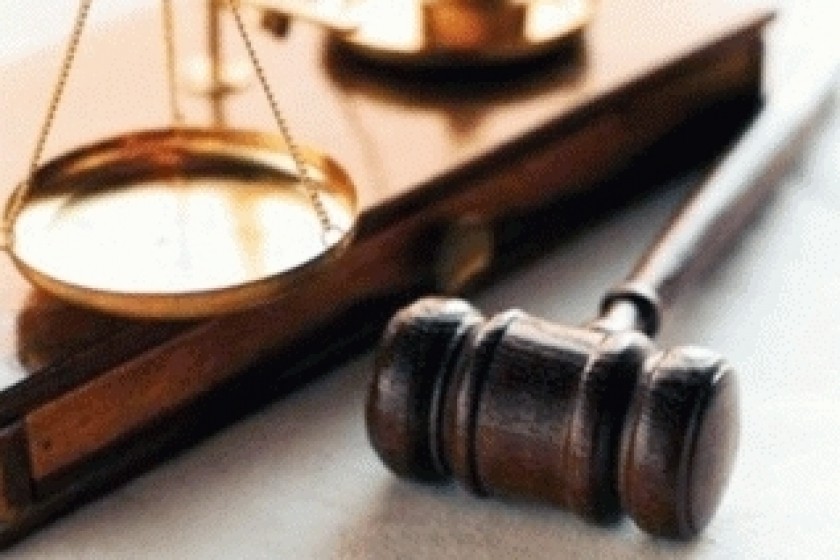 Two Media Slander Trials Postponed
The slander suit launched by Yerevan State University and Ara Gabouzyan against the Banadzev news program and Sirekan Yeghiazaryan scheduled for trial today was postponed when the plaintiffs never showed up.
Presiding Judge Tadevosyan also noted that he needed time to familiarize himself with the Constitutional Court's ruling yesterday amendments to media legislation.
Elsewhere, Artur Grigoryan's slander suit trial against the Hraparak newspaper was also postponed.