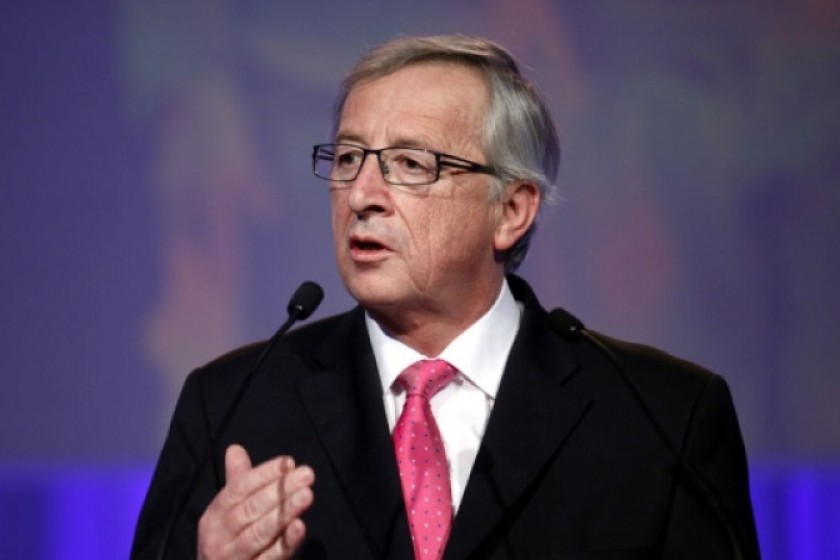 European Commission Prez on Karabakh - 'Stop the Shooting'
At a PACE session, European Commission President Jean-Claude Juncker described the Karabakh situation as a complex issue that needs to encompass all the parties to the conflict.
Juncker made the statement in response to a question posed by Azerbaijani MP Ganir Pshayev.
"My short answer is that we can say that I haven't encompassed all the aspects of the problem. The issue is complex, but I'd put it thusly. First, stop the shooting. It's necessary to adhere to the cessation agreement," said Juncker.
Oksana Mousayelyan (Strasbourg)
Photo: Associated Press