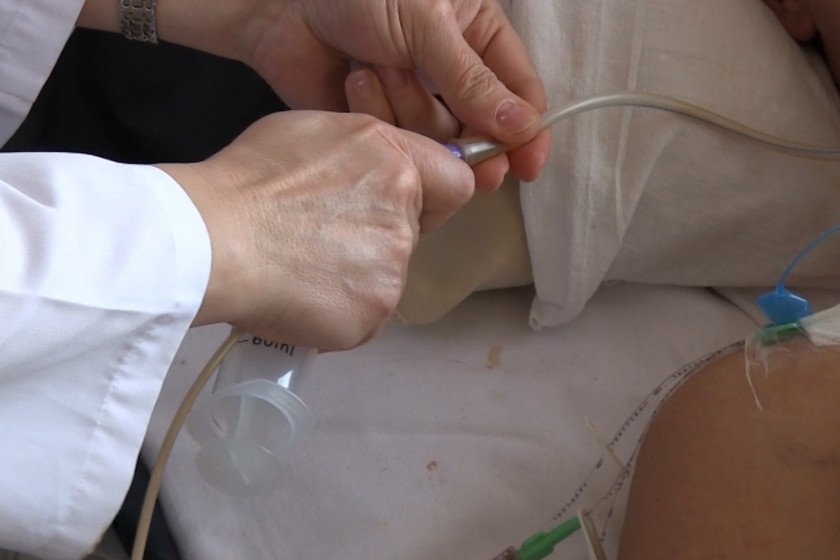 Doctors Wage Their Own Struggle During Artsakh Four-Day War
Ever since April 2, the Central Clinic Military Hospital has been receiving many injured soldiers. During the recent fighting, the entire staff stayed at work for some two weeks, pulling all night shifts. None of the soldiers under their care have died.
The hospital's wounds division has taken most of the cases and has performed complex surgeries to save the soldiers' extremities. There have a small number of amputations.
Division head Levon Jamagordzyan says it's much harder to treat wounds caused by shelling and says that on-site triage makes a great difference if future surgery is to be successful. He says that due to effective immediate treatment on the frontline and at regional hospitals, many of the soldiers at their hospital have pulled through.
Jamagordzyan has been performing operations on soldiers since 1994 and says that he still has difficulty looking into the eyes of injured soldiers and easing their pain. Oftentimes, he uses humor to put the soldiers at ease.
He been working with senior nurse Zinaida Grigoryan for the past 22 years when they operated on and treated soldiers in the 1994 Artsakh fighting. Grigoryan says she knows how to allay the fears of the mothers of soldiers because she understands their psychological state.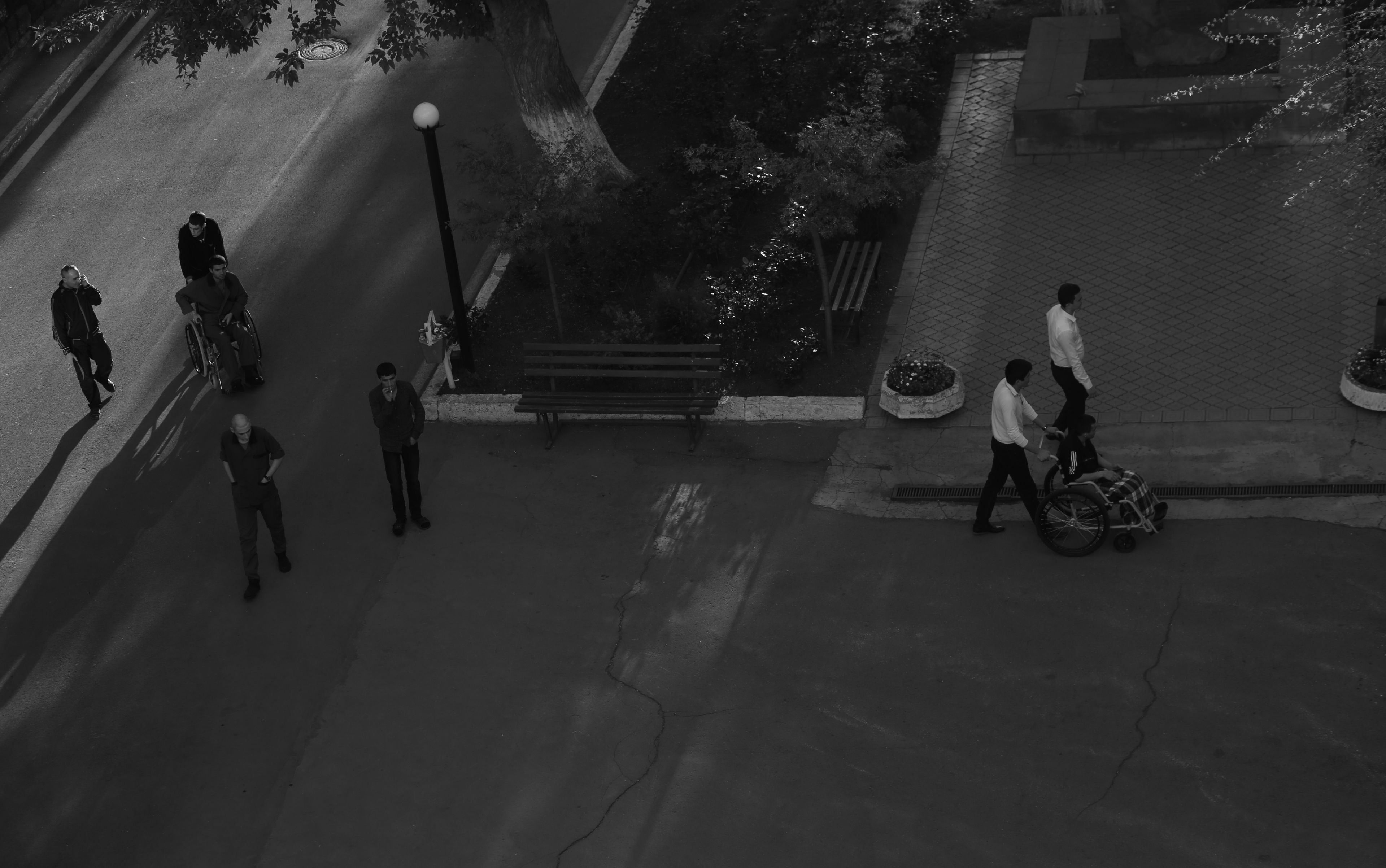 Lieutenant Colonel Gevorg Voskanyan, who heads the chest injury unit, has saved countless lives during the past month.
Voskanyan says he thinks about the injured soldiers constantly, and so does his staff.
"We have nurses who are well informed not only about the medical status of our patients, but also about their family's socio-economic situation," he says.
During the four-day war, the hospital's resuscitation unit was the busiest of all and the staff never spent a night at home for two weeks.
Unit head Gayaneh Hovhannisyan says that they have received 23 injured soldiers since April 2, most in critical condition. Seven remain at the unit while the others have since been transferred to other medical units.
Photos: Davit Banuchyan