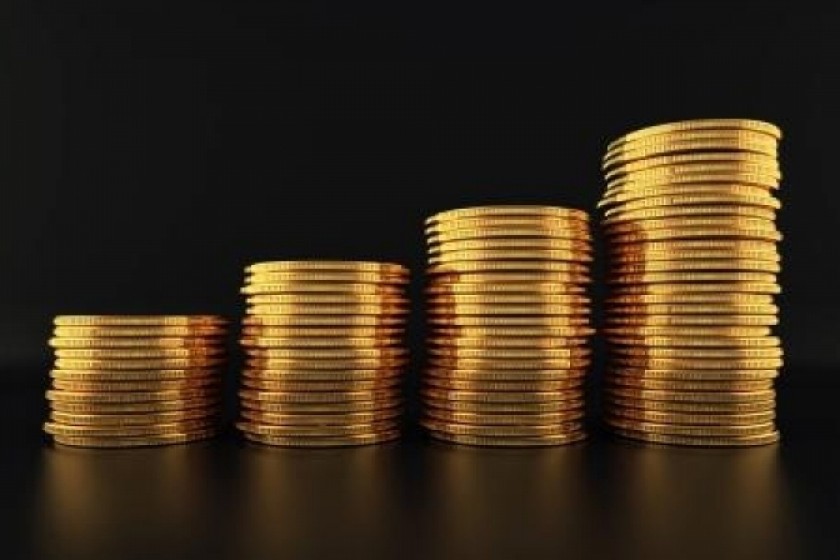 Armenia's International Reserves Dip 3.6%
Armenia's Central Bank reports that as of the end of April 2016, the country's gross international reserves amounted to US$1.568 billion, a drop of $58.2 (3.6%) million from the previous month.
There is no gold in Armenia's international reserves.
Such reserves are basically used to service the country's national debt, which stands at US$5.252 billion.
85% of this is foreign debt and the remainder domestic.