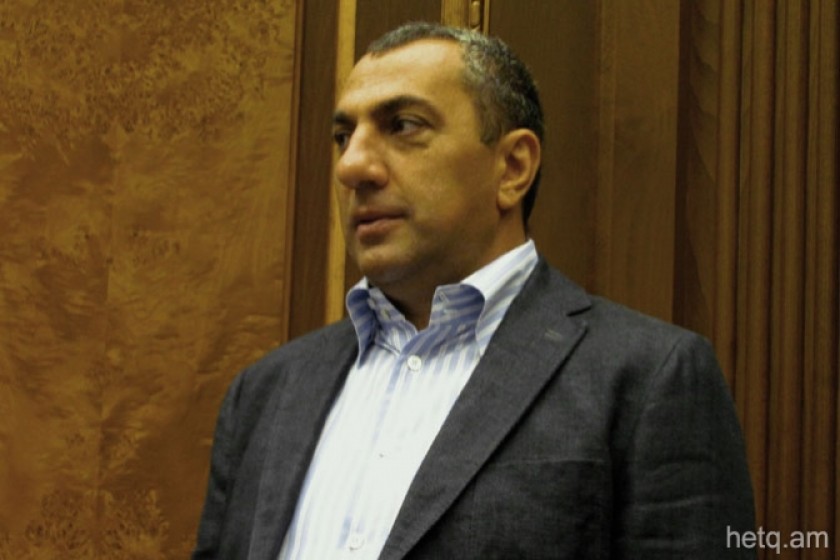 Scotch Whisky Association Sues MP Aleksanyan's Companies for False Advertising
For the past several years, companies owned by family members of Armenian MP Samvel Aleksanyan have been producing alcoholic beverages, including whiskey.
Aleksanyan has been taken to court for counterfeiting brand name vodka labels and selling the stuff in his Yerevan City supermarkets in Armenia.
Now, he's been taken to court for selling whiskey, produced by A&G Ltd., in Yerevan City stores with packaging that closely resembles whiskey of well-known producers.
On May 11 of this year the Scotch Whisky Association took two companies owned by Aleksanyan family members, A&G Ltd. and Aleks Grig Ltd. to court in Yerevan, demanding that the court prohibit the companies from engaging in such deceptive business practices, to pull the whisky in question from store shelves, and to obligate the companies to pay compensation.
The Malatia-Sebastia Court is currently hearing a case brought by Vlaktor Trading and Parliament Distribution against A&G Ltd. and Aleks Grig Ltd., charging that the latter companies are marketing vodka in packaging that closely resembles their own.