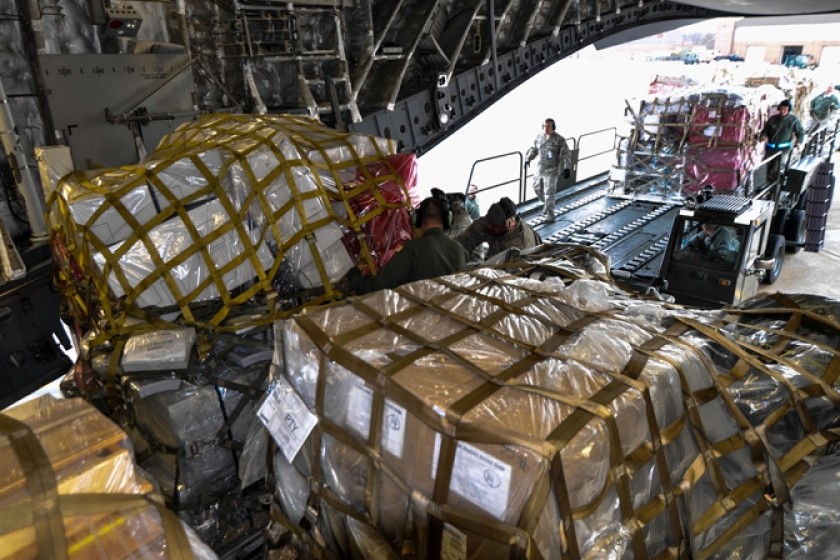 U.S. Leads and Russia Lags In Terms of Humanitarian Aid to Armenia
Armenia received US$15.2 million in humanitarian aid during the first four months of 2016, with the bulk ($3.1 million) coming from the United States.
$7.5 million in humanitarian aid was received in the month of April, thus leading some to infer that the sudden spike in assistance was someone connected to the fighting along the NKR Line of Contact that month.
These numbers are published by Armenia's National Statistical Service.
The aid received in the first four months of this year, in dollars, is 48.1% more than received during the same period in 2015.
67% of the aid was destined for Armenia's chemical and related manufacturing sectors. Textile weaving items came in second at 14.2%.
Japan was the second largest individual aid donor at $1.695 million, followed by China ($1.165 million), India ($1.583 million), Italy ($465,000), Germany ($306,000), France ($232,000) and the United Kingdom ($177,000). Russian aid was negligible at $3,100.
Other European Union nations combined donated $603,000.