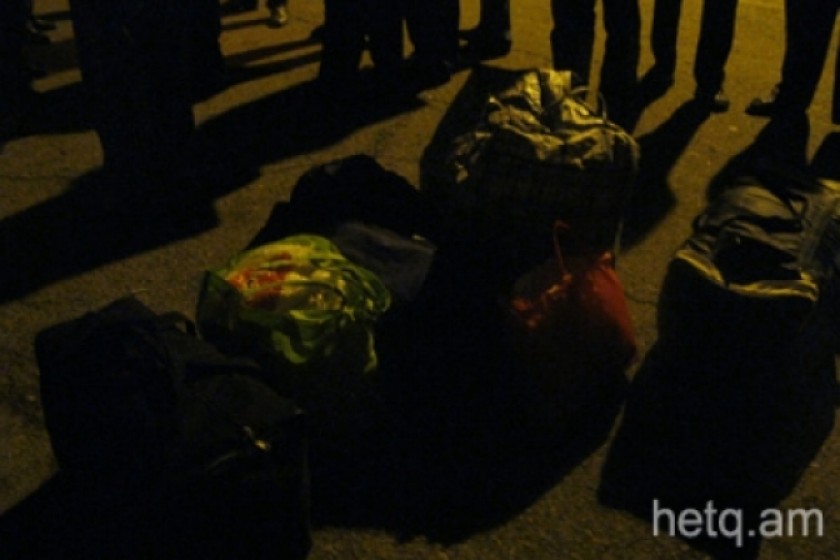 20% Voter Turnout in Otevan; Most Men in Russia Seeking Work
Only 20% of eligible voters turned out in the Aragatzotn village of Otevan yesterday to elect a new mayor.
17 of the voters cast ballots for ruling Republican Party of Armenia candidate Djamal Salmoyan, and five voted for independent Gohar Sayadyan.
Former village mayor Bro Fatoyan told Hetq that the extremely low turnout was due to the fact that most Otevan residents have traveled to Russia seeking work.
The population of the village is 181- 127 men and 54 women. Fatoyan said that most of the men weren't in the village to cast their votes.
A similar low voter turnout in Otevan took place last December when only 23 voters cast ballots in the constitutional change referendum.
They all voted in favor of constitutional change.