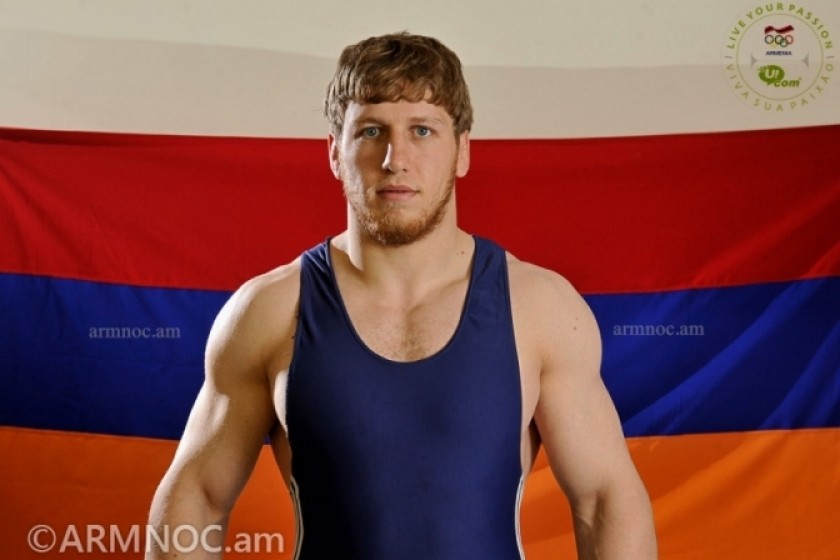 Wrestler Wins First Gold Medal for Armenia at Rio 2016
After a twenty-year dry spell, Armenia has won a gold medal at the Olympics.
Artur Aleksanyan clinched gold in Greco-Roman wrestling, the 98 kilo weight division, beating his Cuban opponent Yasmany Daniel Cabrera 3-0 in the final.
In the semifinals, Aleksanyan destroyed Cenk İldem (Turkey) 9-0.
The 24-year-old wrestler from Gyumri, a two-time World and three-time European champion, won a bronze in the London Olympics.
Twenty years ago, Armen Nazaryan won Armenia's first gold in the same sport.
Artur Aleksanyan has dedicated his victory to all the Armenian soldiers who died during fighting in Karabakh in April.
So far, Armenia has won a gold and three silver medal. One of the silver medals is in wrestling and two are in weightlifting.